Saturday, June 30, 2018 | 9:00 a.m. – 3:30 p.m.
140 Green Pond Road, Rockaway, NJ 07866
Who should attend?
Married couples desiring to enjoy a stronger, healthier, and more satisfying marriage. So whether you are newly married, thriving after 40+ years, or feeling hurt and hopeless…this seminar is for you.
With frankness, real-life experience, and humor, Pastors Anthony and Barbara Franklin will explore principles and strategies to help couples better understand each other, overcome obstacles to intimacy, strengthen communication, and build a romance that lasts a lifetime.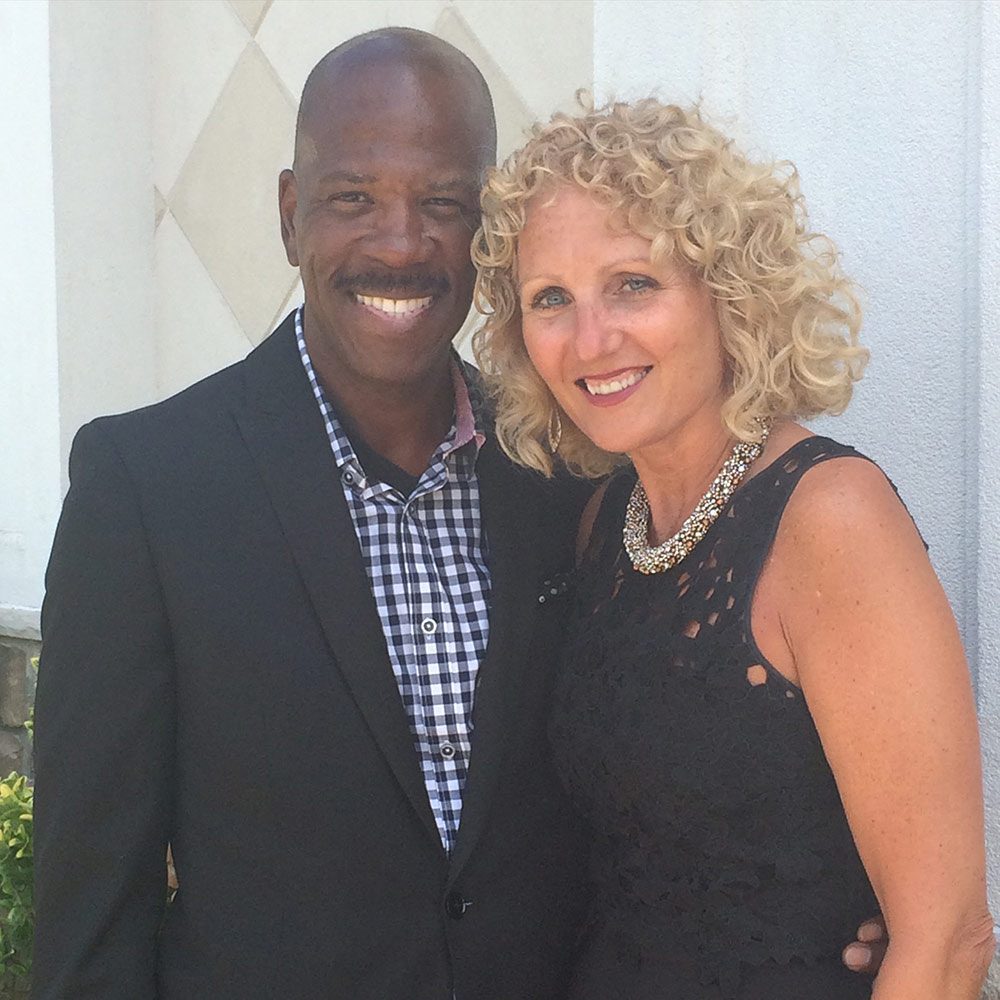 About our hosts:
Pastors Anthony and Barbara Franklin
are the Campus Pastors Anthony and Barbara Franklin are the Campus Pastors of Christ Church (East Campus), located in Montclair, NJ. The Franklins have used their more than 25 years of pastoral ministry experience to strengthen and restore countless marriages through seminars, retreats, and one-on-one sessions. They are devoted to helping couples build strong marriages and healthy families.
Anthony is a graduate of Alliance Theological Seminary. Barbara earned her degree in elementary education from Nyack College and is a child developmental specialist for the New Jersey Early Intervention System. Happily married since 1981, the Franklins are the proud parents of two adult daughters and four grandchildren.
FAQ's
The $49 registration fee is per couple and covers both you and your spouse.
Yes, meals are included. A light continental breakfast and lunch will be provided.
Although Christ Church cares deeply about your family, we do not allow children in our sessions, including nursing infants. This decision is made in order to keep your session free of distractions and as a courtesy to the other guests.
The marriage seminar does not provide childcare. Please make arrangements prior to attending.
This seminar is designed for couples. Due to some of the material covered and interaction between couples, we strongly recommend couples to attend together. However, if your spouse is unable to attend, we gladly welcome you to attend by yourself.
The marriage seminar has great content for engaged couples that will be getting married within the next six months.
We do make provisions for cancellations. We provide a full refund if we receive your cancellation no later than June 20, 2018. Cancellations after the cutoff date must be requested in writing and will be reviewed on a case-by-case basis.
---