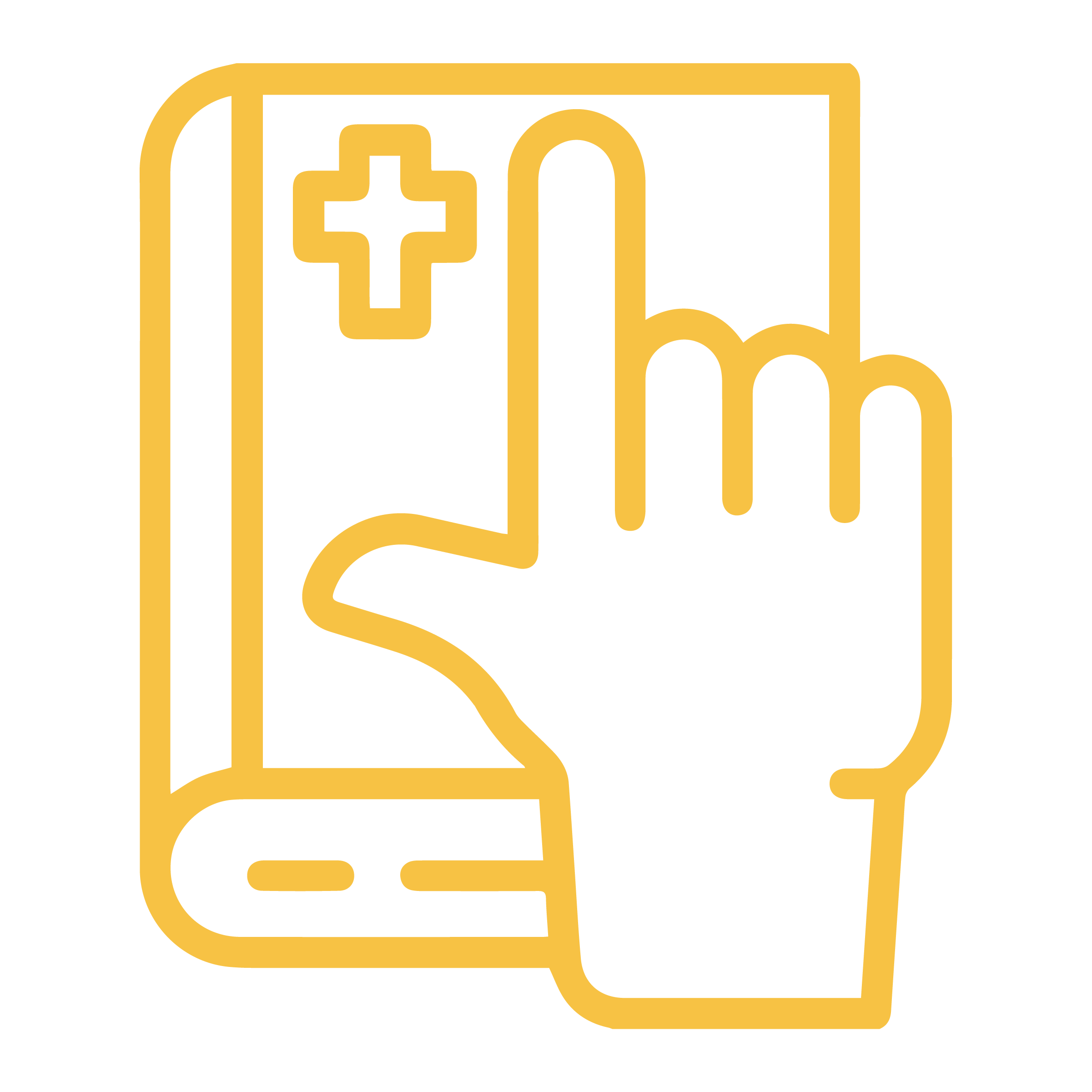 What Is The 1322 Challenge?
Through the use of four crucial steps (see below), The 1322 Challenge is a call to action to leave a financial and spiritual legacy for generations to come.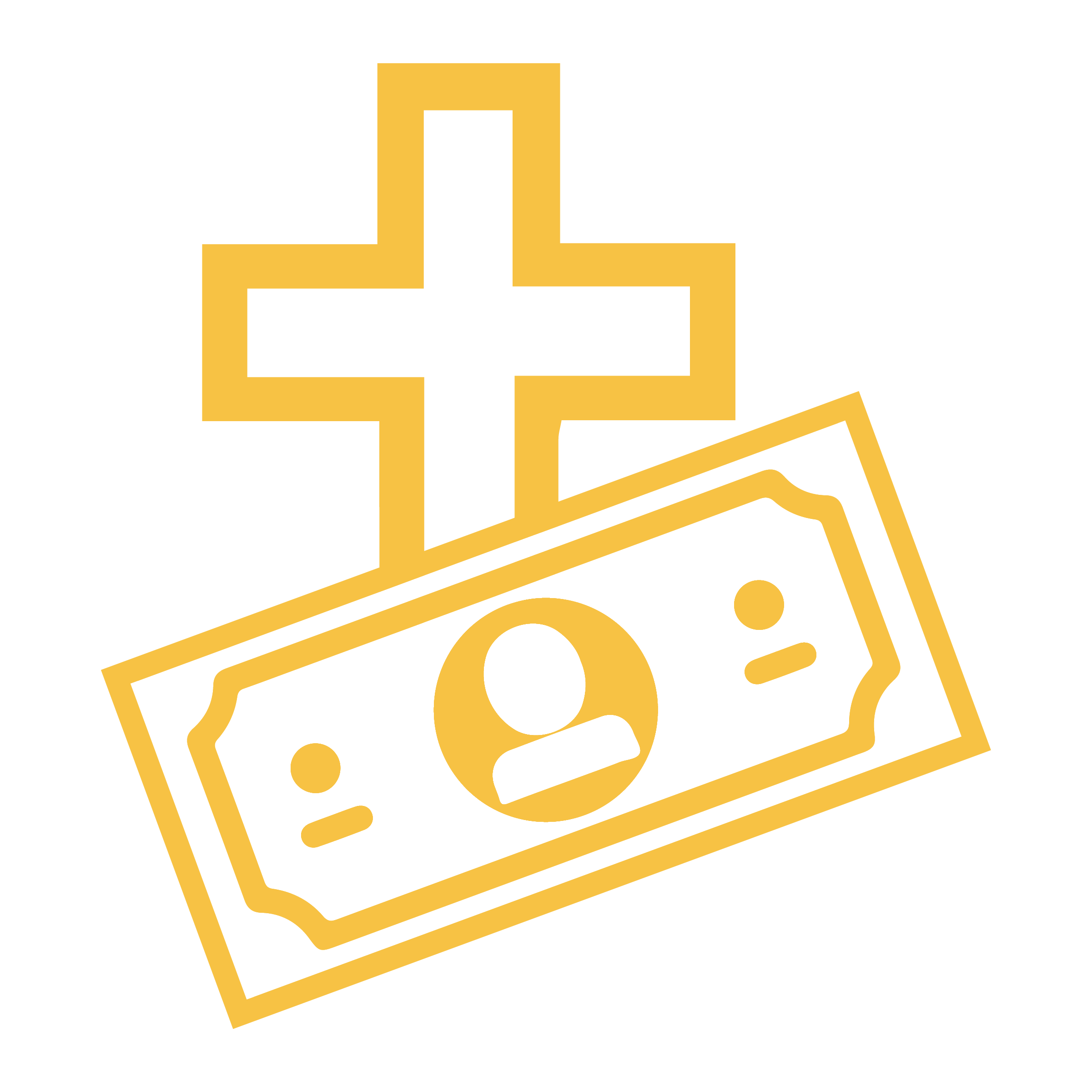 Who Is It For?
Anyone who has made a decision to develop and maintain good financial habits–and it is suitable for all ages. There will be a special curriculum during Children's Church and Teen services that will echo what adults are learning corporately.
When Does It Take Place?
The 1322 Challenge is a 14-week journey that will take place from March 7 – June 7, 2020.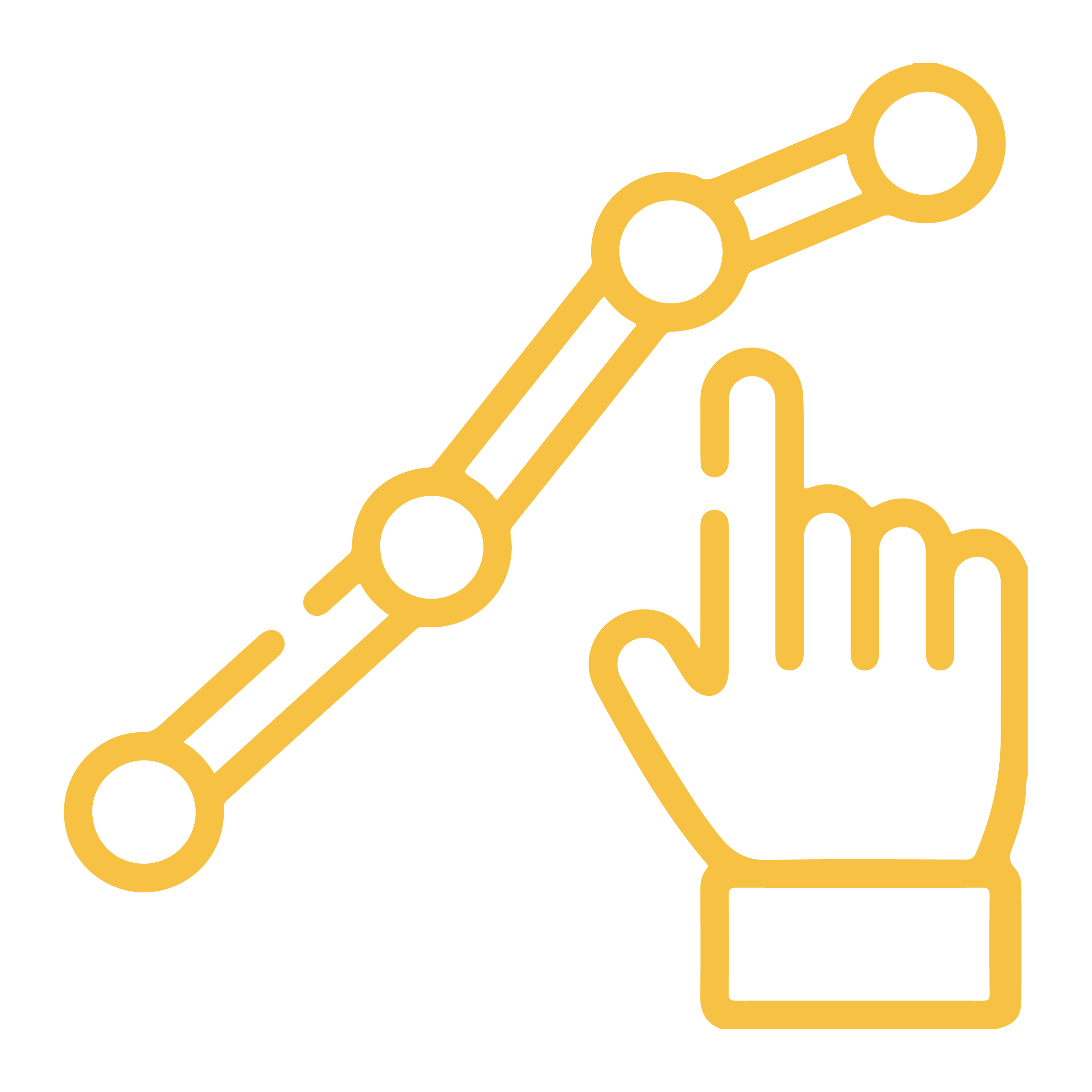 How Does It Work?
By taking four key steps that are carried out over the 14-week journey; afterward these practices will become a lifetime habit.