On October 21, at the West Campus in Rockaway, Chris Lewis was ordained as a pastor-transitioning from our Director of Children's Ministry into our Pastor of Children's Ministry-a big movement in our Movement! As a part of the 4RStudents Five-Year Strategic Plan, his ordination highlights our team ministry approach to impacting the next generation. As we continue to pour in our time, energy, and resources into strengthening our student ministries, we wanted to create a culture where each child can reap the benefits of the shepherding and care that a pastor provides. Pastor Chris has been an integral part of the Quest Student Ministries Team and will now share his gifts in a more expanded role as he serves alongside the other pastors to govern the entire church.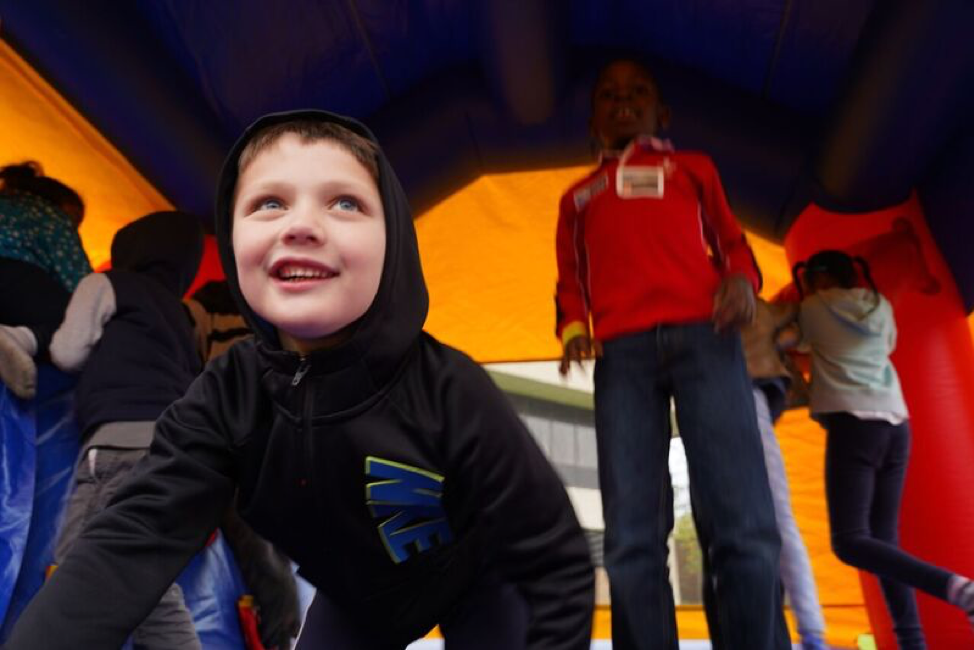 In other exciting news, we were proud to have 194 of our students participate in Elevate Kids, and the theme for this year's event was Incredible Faith. The Quest Kids had an amazing fun-filled day where they did everything from creating slime to jumping around in bounce houses! Most importantly, through the powerful Biblical stories of Noah and Esther, they learned what it means to be a person of incredible faith. Through this unique gathering, they also learned that while superheroes are incredible, the greatest superhero of all is Jesus Christ-and He wants to have a relationship with each of us!
These programs, and new initiatives that are in the works, can only be created and bolstered through your continued giving-and each event offers the potential to bring students to Christ and expand their faith.