Join Us for the Most Wonderful Time of the Year
We cordially invite you to celebrate with us throughout the holiday season. From the amazing opportunity to Save Christmas for foster teens and youth, to singing along to your favorite Christmas songs at our annual Christmas Concert, there's no shortage of fun at CC during the most wonderful time of the year!
Christmas Concerts
Christmas Eve Candlelight Services
New Year's Eve Holiday Services
Family Events with Quest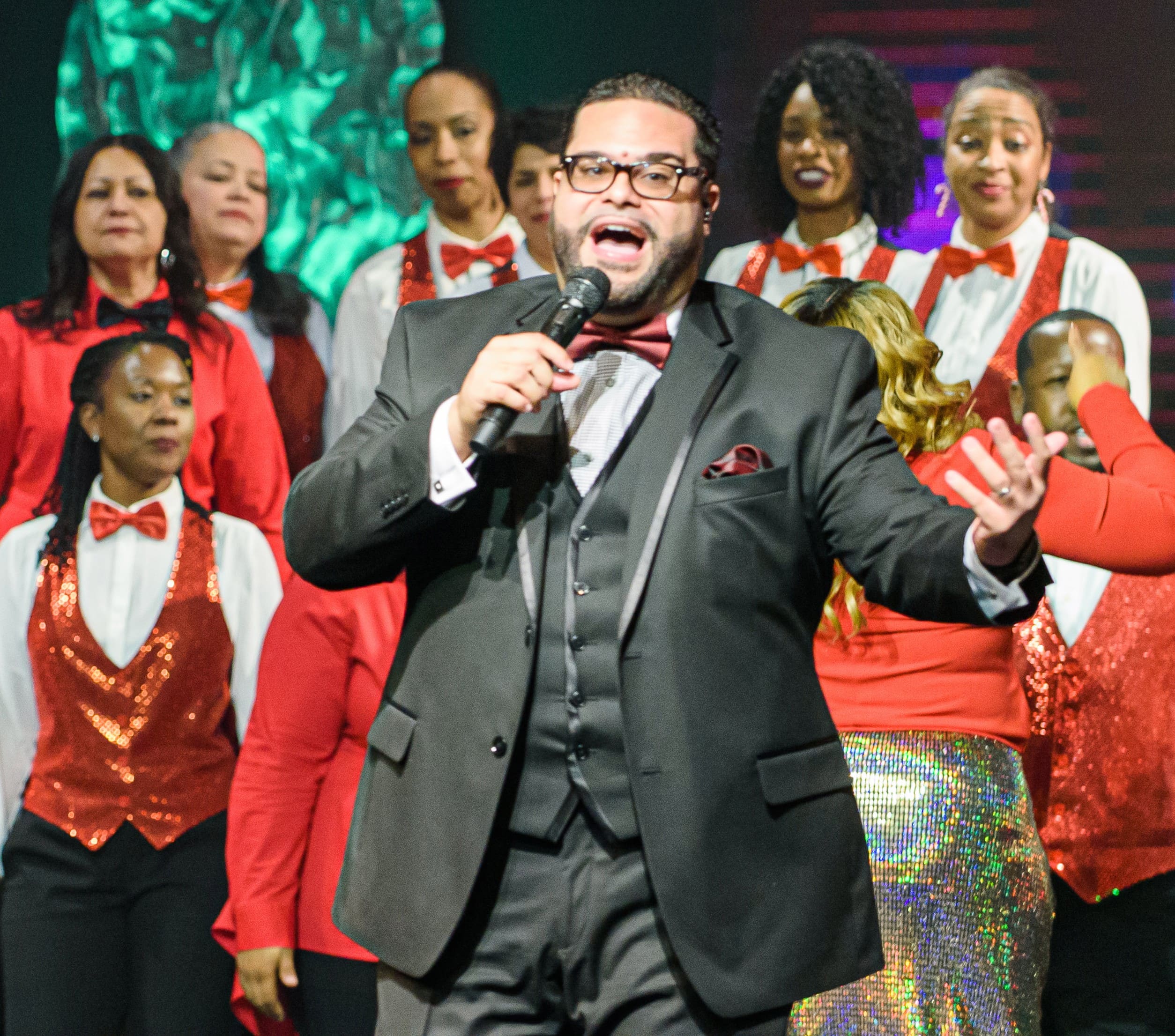 Imagine what the world was like just before Christ was born…
Sometimes we take for granted the true meaning of Christmas; our Savior entered into this world to change everything! We know how this story ends, but imagine what it was like just prior to that game-changing moment? Join us as we take you back to The Night Before Christmas—through music and other creative forms of artistic expression—and learn about the silent night that preceded the day the world forever changed! 
As we take you back, get ready to sing along to familiar songs and hear new original music from our talented Christ Church Collective musicians, along with other regional performers; an impressive ensemble of artists with experience that includes major musical productions on stage.
We look forward to seeing your entire family at this one-of-a-kind experience!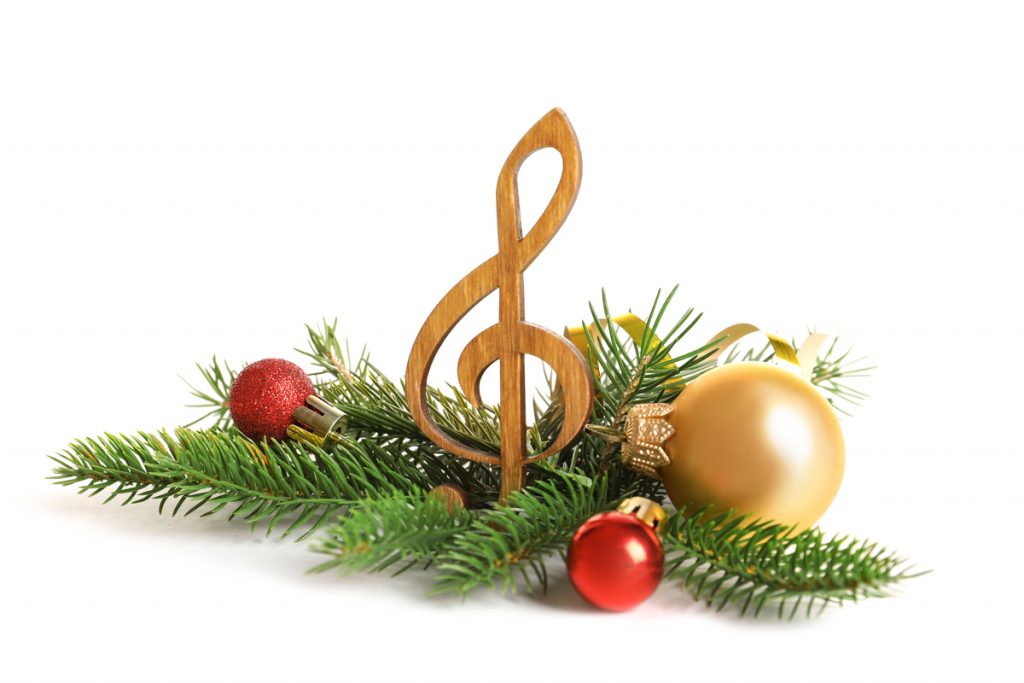 Rockaway Campus
December 9 & 10
Start Time: 7:30pm
(doors open at 7:00pm)

140 Green Pond Rd.
Rockaway, NJ 07866
Online Campus
December 10
Start Time: 7:30pm
Livestreaming on the following platforms: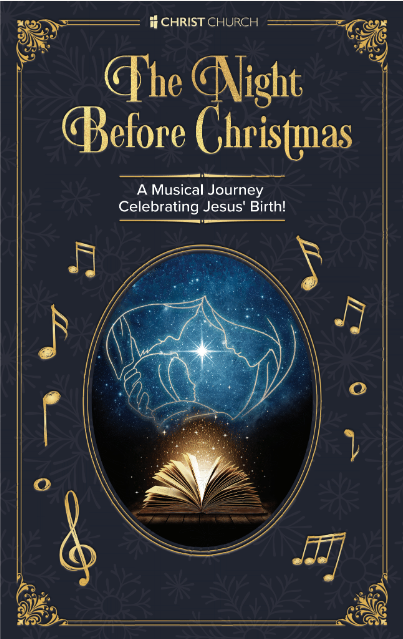 Download Your Very Own Playbill!
Enjoy a special inside look at The Night Before Christmas! With this digital Playbill, you'll be able to follow along, read about our talented cast and learn about some upcoming events and opportunities at CC!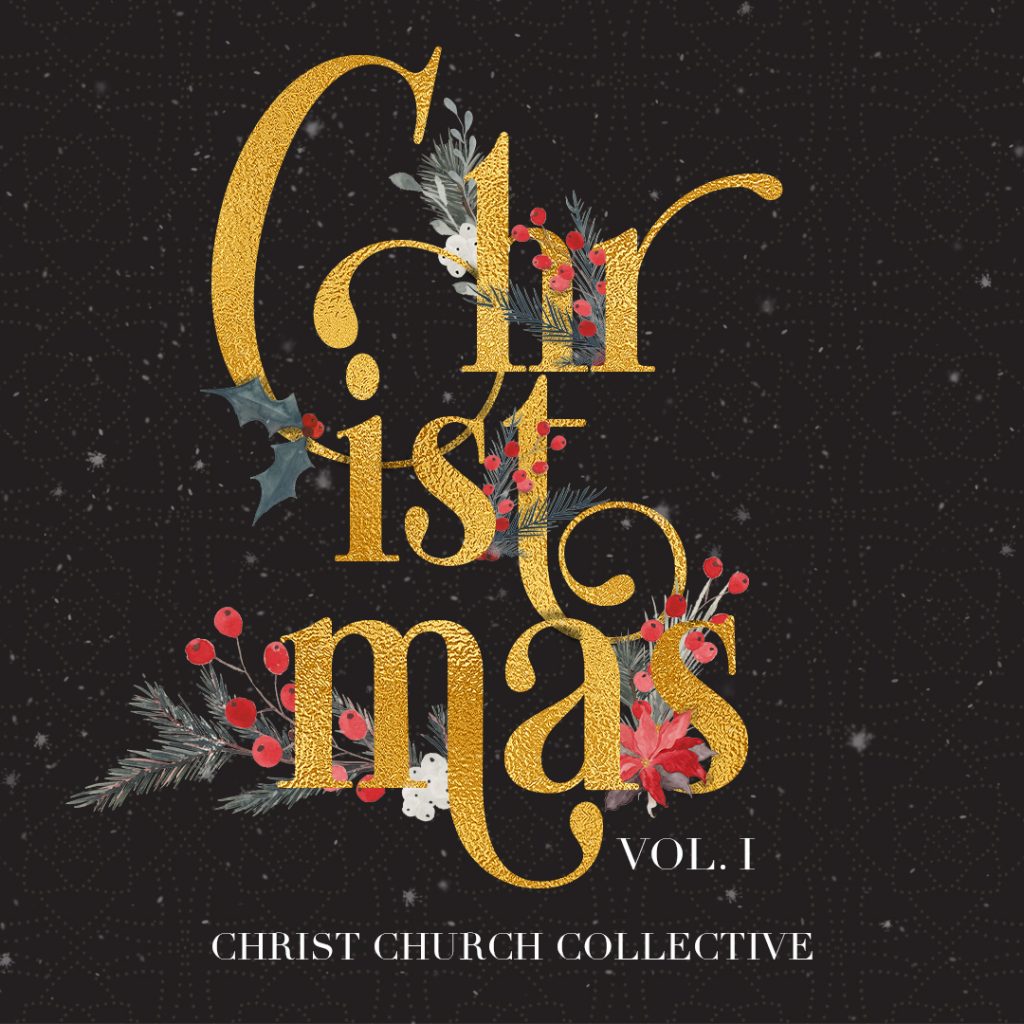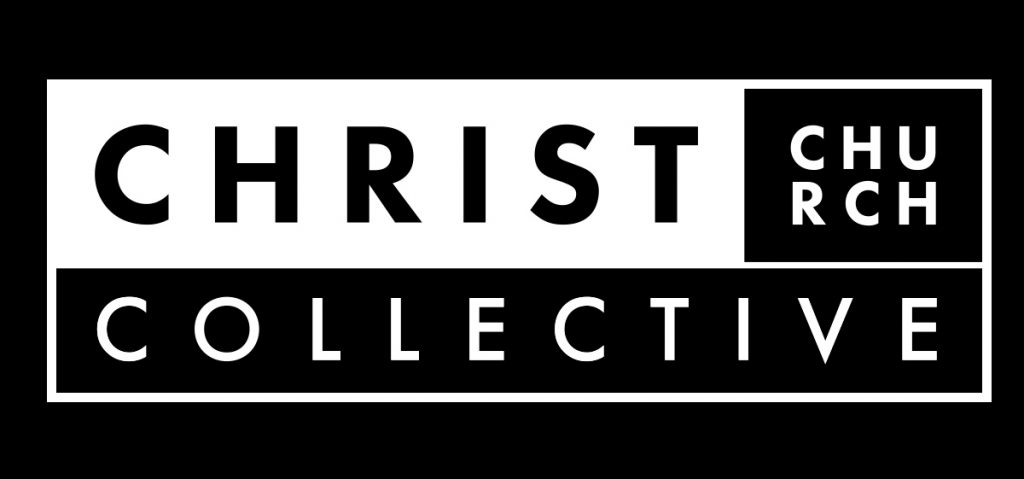 Christ Church Collective's Christmas album is a warm and soulful unique blend of jazz, R&B and contemporary urban flair in unexpected places—featuring some of your favorite Christmas classics and an original song, Home for Christmas.

And, Christ Church Collective even has an album-inspired t-shirt that you can wear for the holidays. Spread "peace, love and hope" in style by getting your shirt, or hoodie, this holiday season! 
From a candlelight and acoustic-themed silent night, to a nonstop worship party,
invite your family and friends to experience our dynamic holiday services.
Christmas Eve Candlelight Services
Friday, Dec. 24
Rockaway Campus: 6:00pm
Montclair Campus: 6:00pm
In-Person Experience Only
Join us for a special, family-friendly Candlelight Service this year! Make sure you come early for cookie decorating with Quest Kids and Teens preservice and hot cocoa after service.
Friday, Dec. 31
Rockaway Campus: 6:00pm*
Montclair Campus: 8:00pm & 10:30pm
Online Campus: Livestreaming @10:30pm (links below)

New Year's Eve is always one of the most fun and celebratory services at CC—so get ready for a worship party like none other. Join Christ Church Collective and special guest artist, Terri Cann, as we sing praise to God for all He's done in 2021—and ring in 2022 in style! 
*Spanish Translation will be available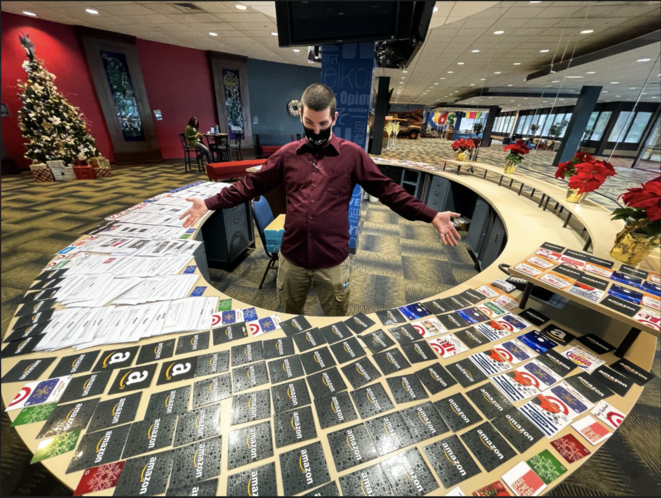 Operation: Save Christmas
Fostering Hope Through Gift Card Donations
Join us in our mission to collect $25 gift cards for at least 1,000 foster teens and youth (ages 13-21). Click below to learn how you can "Save Christmas" for this underserved group this holiday season. 

Holidays wouldn't be the same without family, so of course, our Quest Ministries—which includes kids, teens, college and young adults—is also in on the holiday fun! Check out the family-friendly events below and don't forget to invite the students and young adults in your life!
Share the Joy of Christmas
Sharing Christmas joy via the Holidays at CC is easy. Simply right click and save one of the following graphics onto your device—or tap and share—and that's it! You've now spread some holiday cheer!