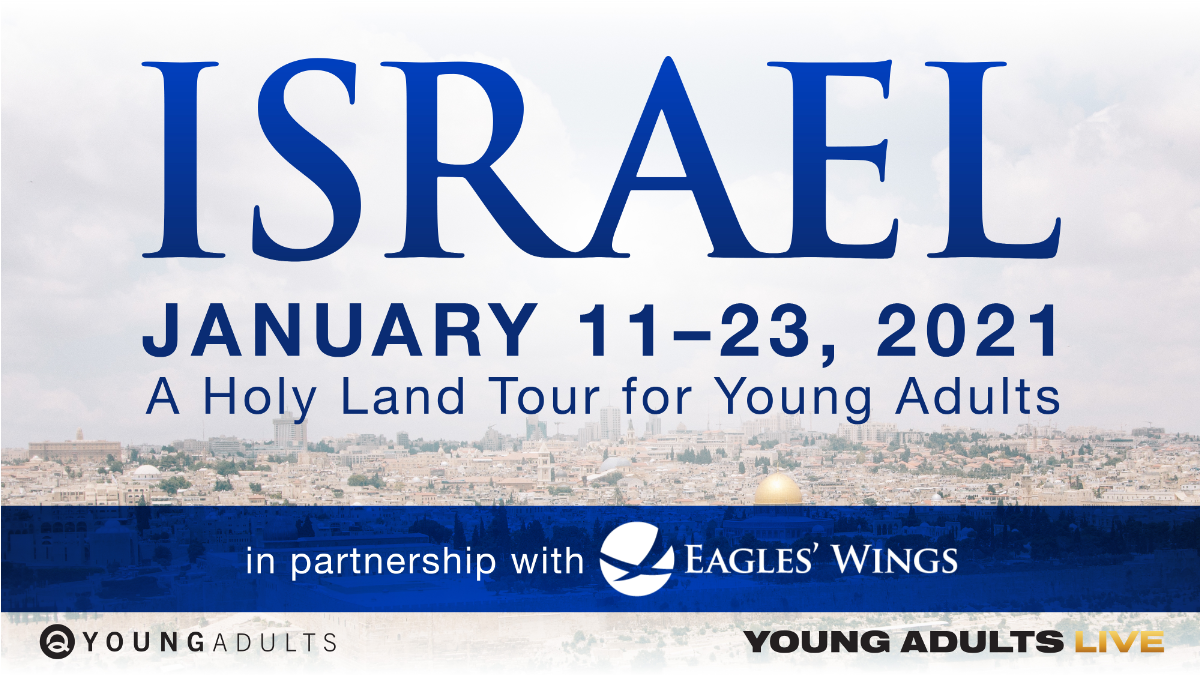 Israel Interest Meeting 2
Hey Quest Fam! We are having another interest meeting for Israel. This is our LAST Meeting! Attendance is required to receive specific information! We will be meeting at Sunday, March 8th from 3:30 PM to 4:15 PM @ Christ Church Montclair NJ!
If you're interested in being a part of this life-changing trip, come thru! We will share the details of the trip, pricing, and field questions you may have. You'll also have the opportunity to hear stories of the Israel experience. Don't miss it!