As a church family, our desire is to stay connected and to help you grow spiritually. During the global pandemic it is now easier to do just that! Check out our weekly ministry opportunities designed with you in mind.
FIVE ONLINE SERVICES EVERY WEEKEND!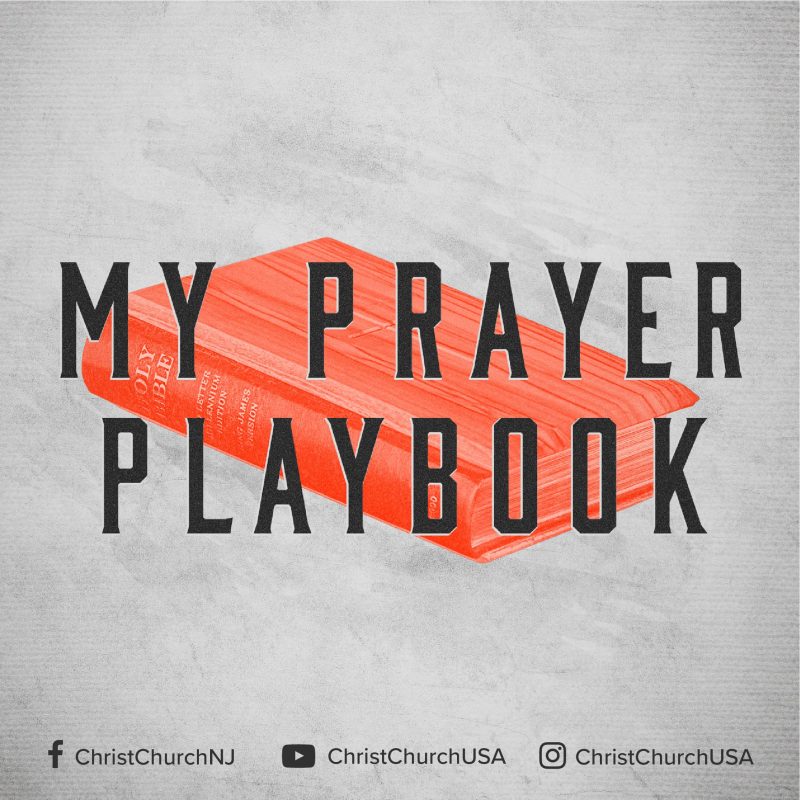 Sunday: 8:00am | 9:30am | 11:30am | 1:30pm
YouTube & Facebook

Saturday: 7:00pm
Sunday: 9:30am*
Holy Week Devotional E-book

Holy Week begins Sunday, March 28 and we'd love for you to join us on a 7-day spiritual journey during these special days leading up to Easter! As we press into God together during this time, enjoy a free e-book that we pray will help you connect with God in a deeper way! Simply click the button below to get started. Then, make sure you follow us on social media @ChristChurchNJ and @ChristChurchUSA to be encouraged by our Holy Week Devotional videos—every day throughout Holy Week!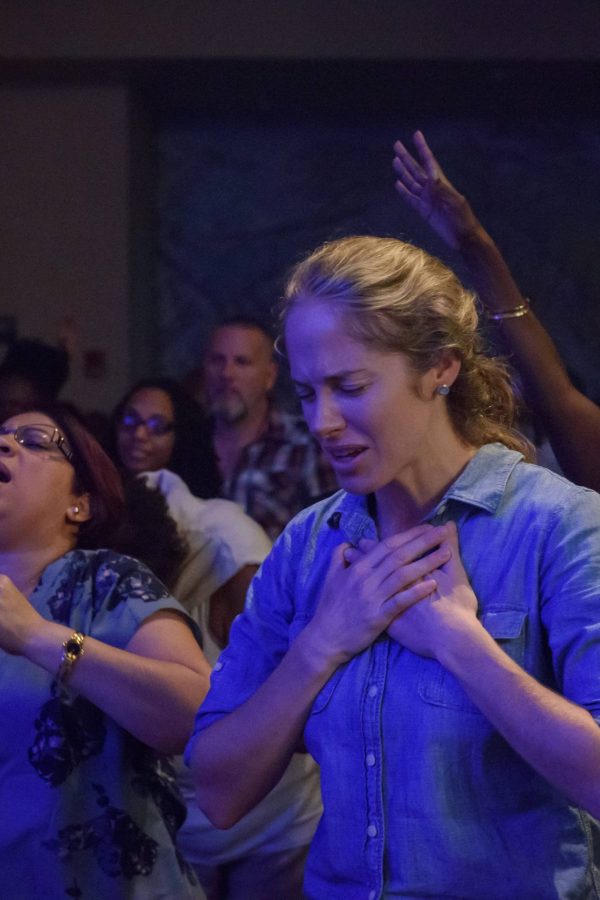 As we get ready for Prayerfest each year, we prepare our hearts by taking a 40-Day Prayer Journey. We invite you to join us during this time of prayer and fasting as you prepare for YOUR miracle. To access your copy of the following free resources from our Lead Pastor, Dr. David Ireland, simply click the button below!
Free Resources for Joining the Journey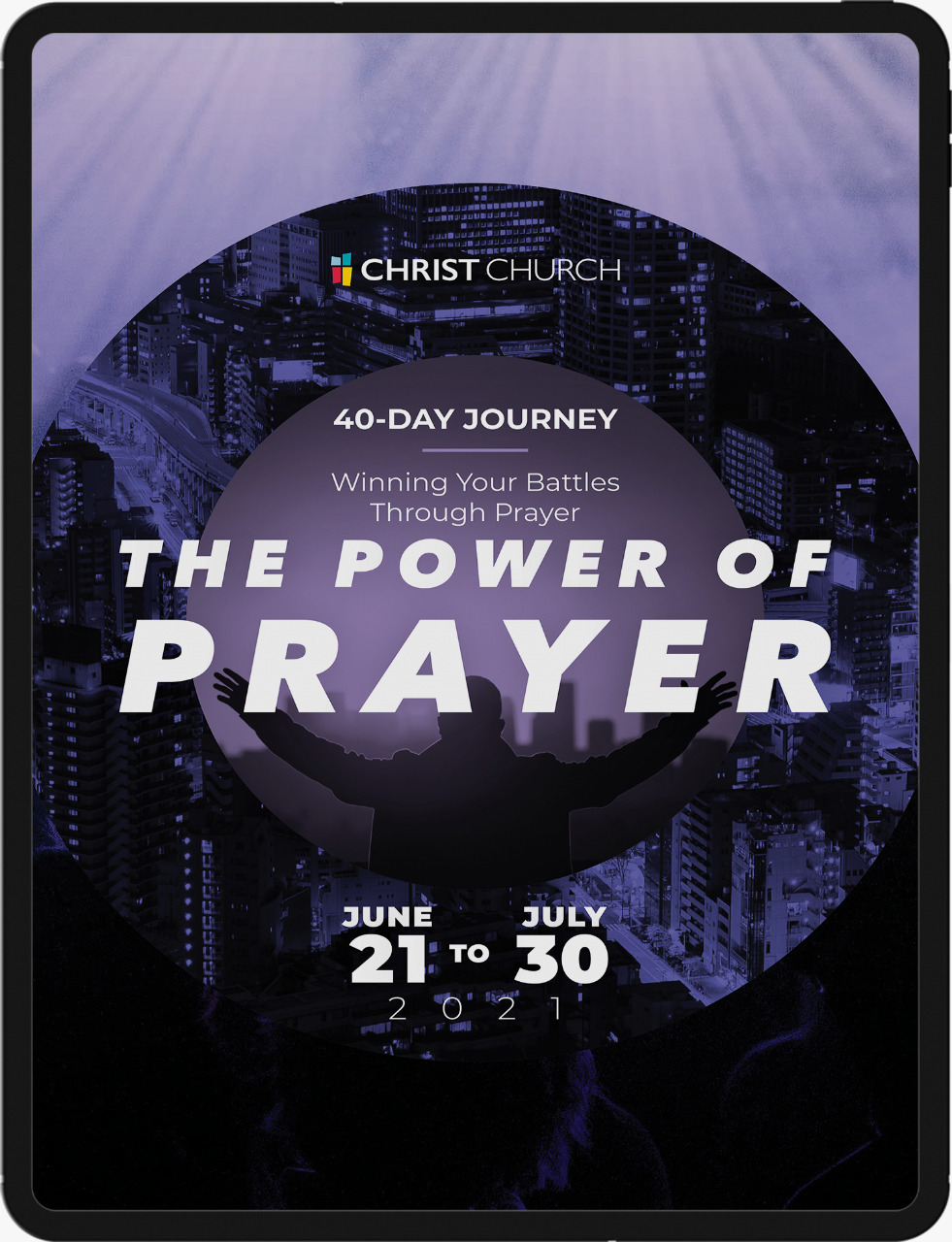 The Power of Prayer 40-Day Journey (e-brochure)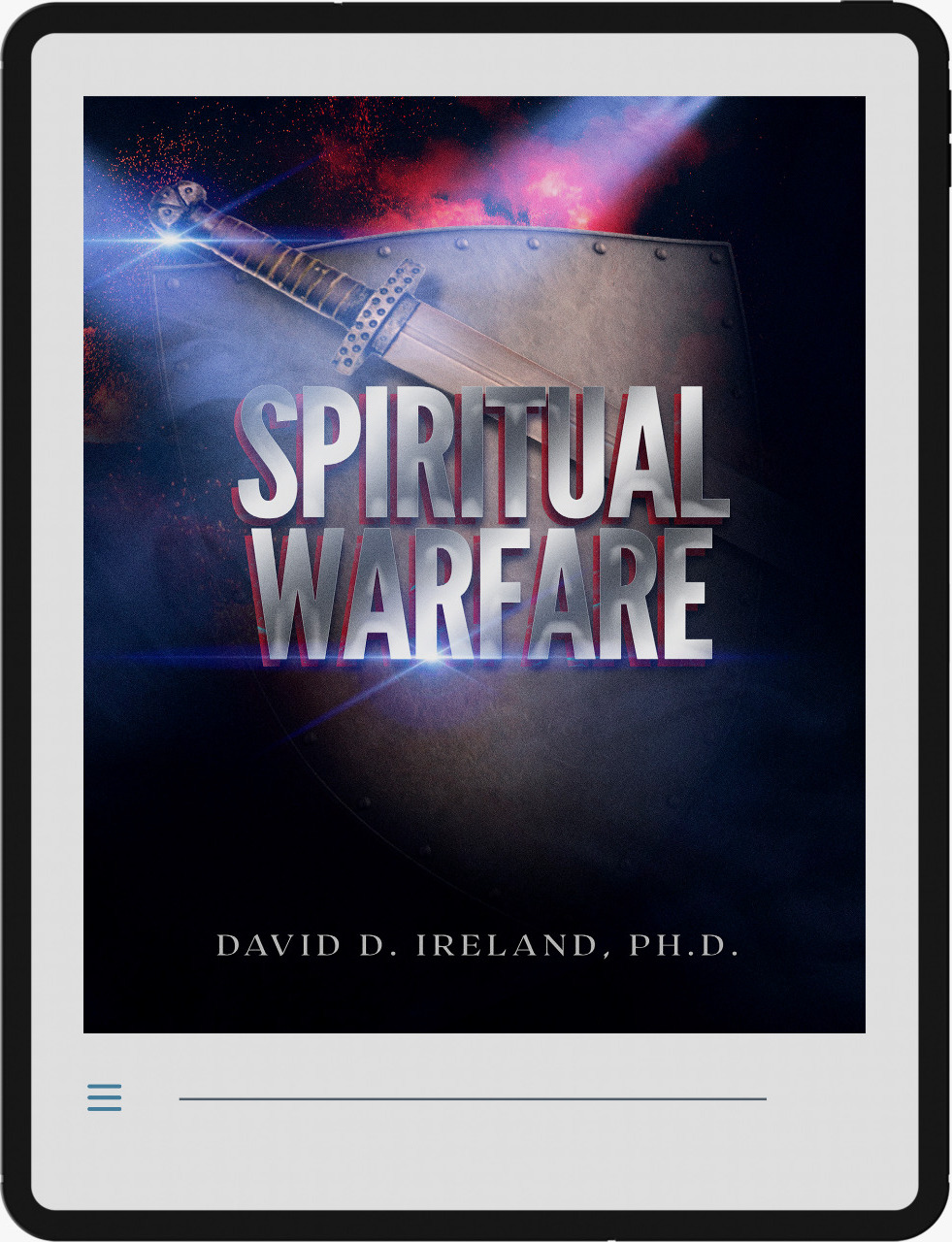 Spiritual Warfare (e-book)
CHECK OUT OUR VIRTUAL MINISTRY OPPORTUNITIES FOR THE ENTIRE FAMILY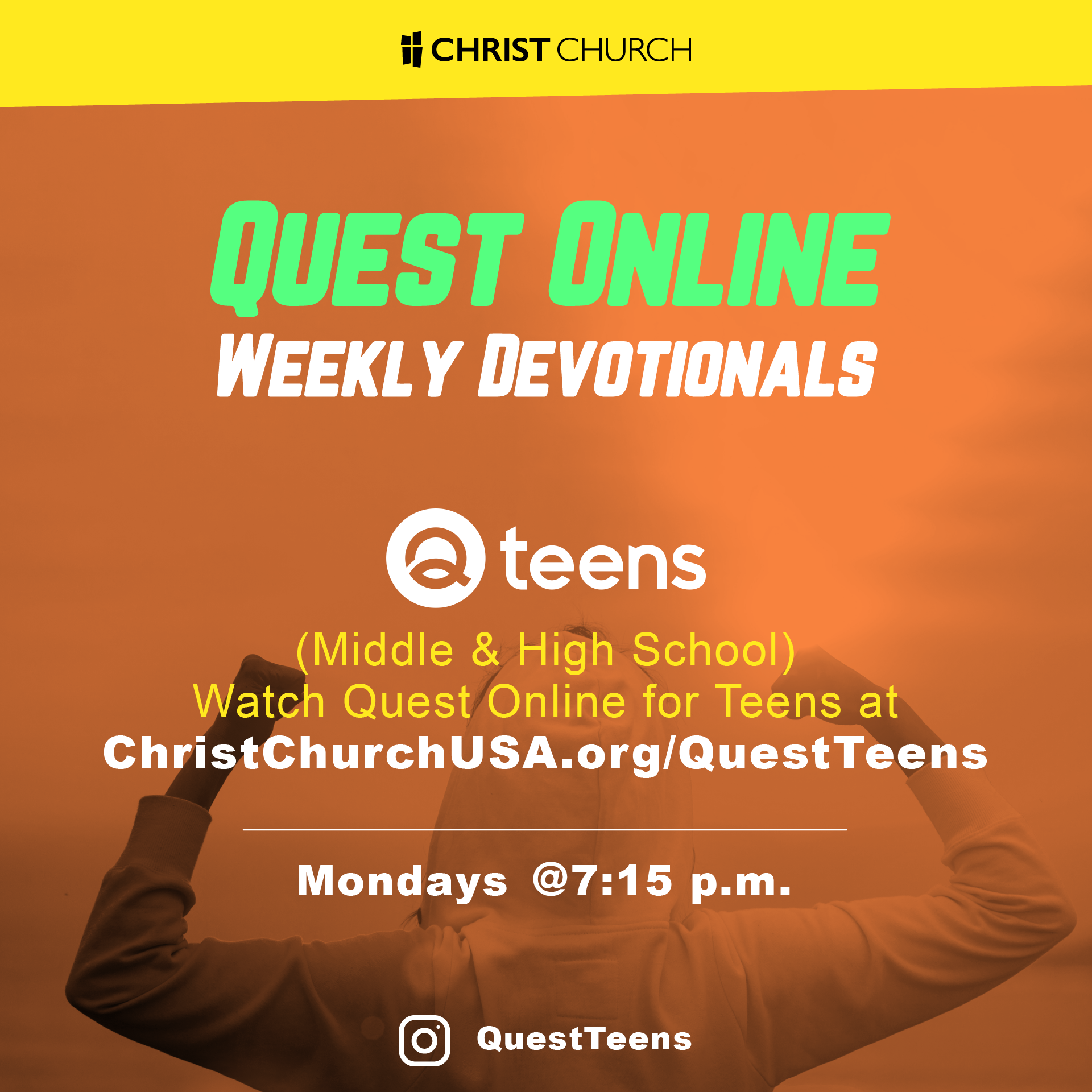 OUR QUEST TEENS DEVOTIONALS ARE ENGAGING AND INTERACTIVE LESSONS DESIGNED TO FOSTER SPIRITUAL GROWTH IN THE LIVES OF OUR MIDDLE AND HIGH SCHOOL STUDENTS—DURING A DEFINING AND TRANSITIONAL PERIOD IN THEIR LIVES.
TO LEARN MORE ABOUT HOW WE'RE HELPING OUR TEENS GROW IN FAITH AND CHARACTER,
click here.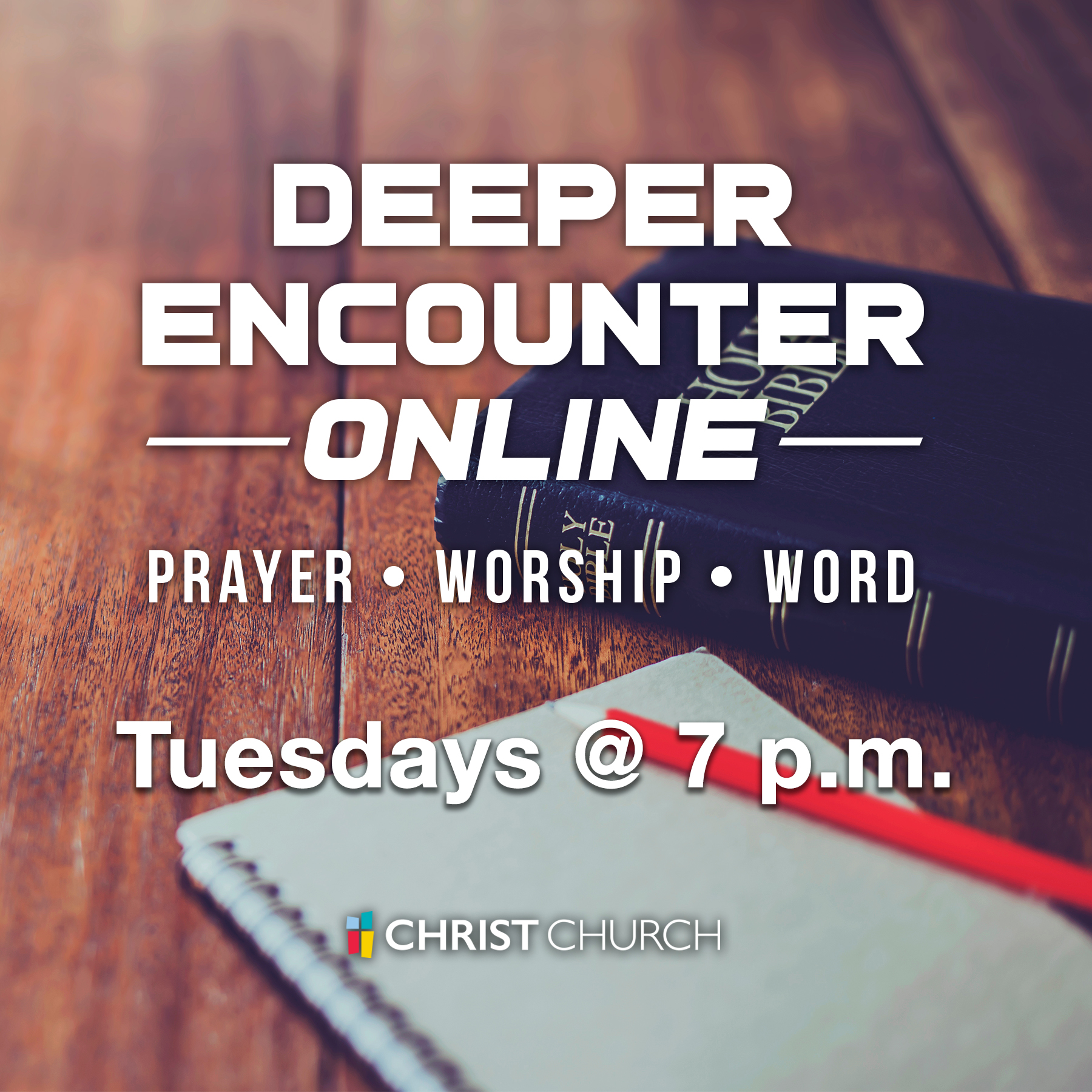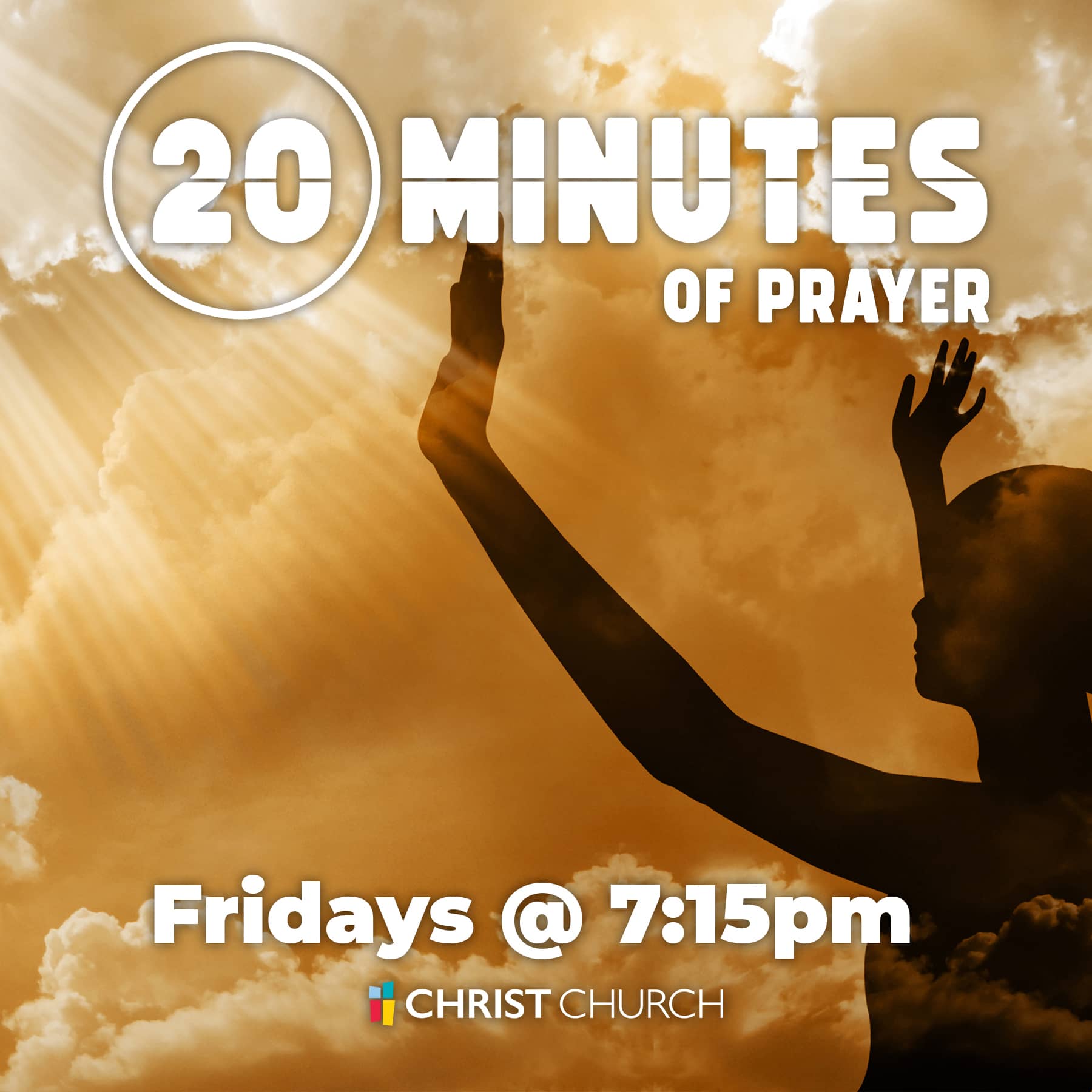 Join us for 20 Minutes of Prayer on Fridays at 7:15pm. Let's pray for the nations, peace, righteousness, equity, the end of social unrest, and manifestation of God's will in our country! For you early birds, we begin setting the tone for prayer at 7pm. To join, simply click on the following link:
http://christchurchusa.org/Prayer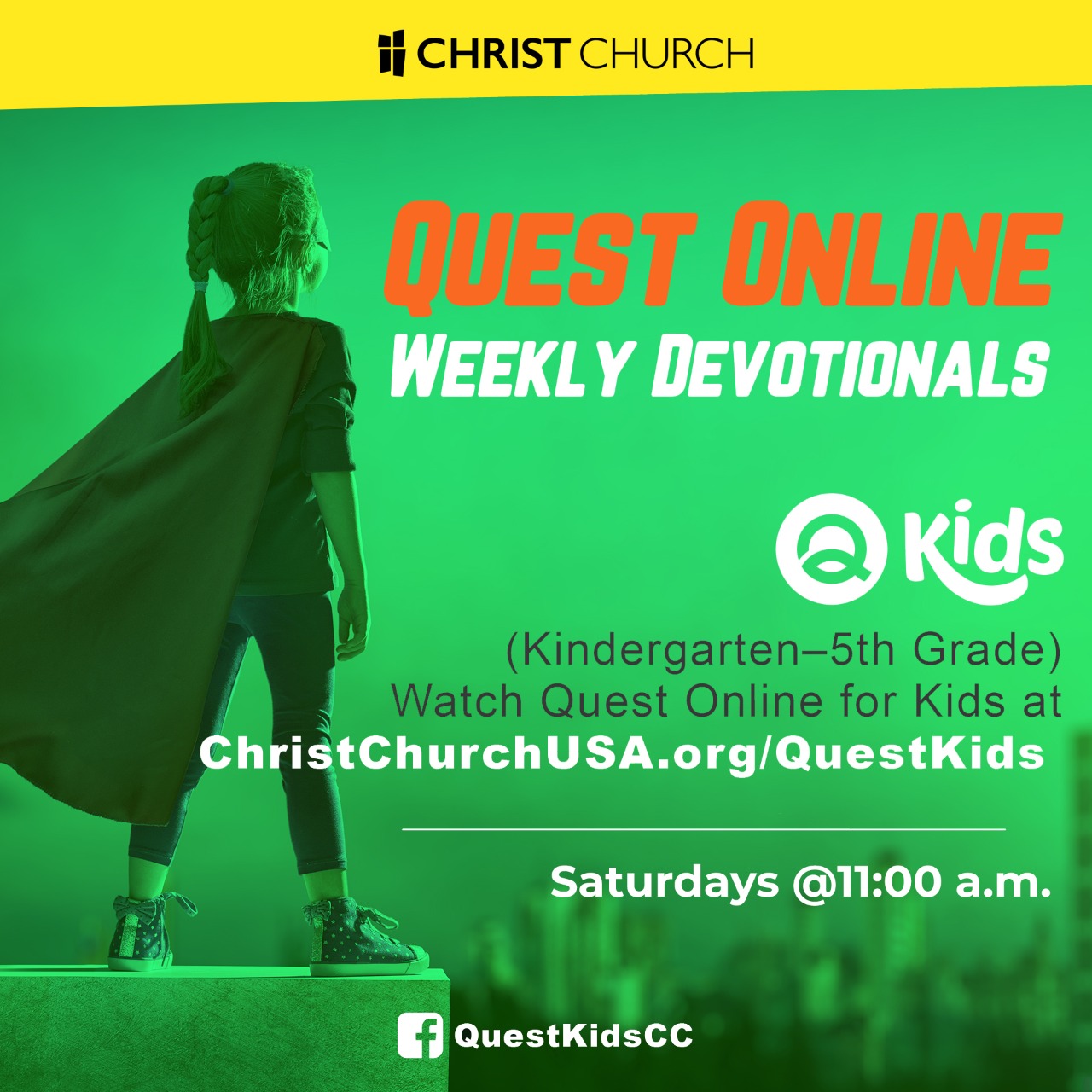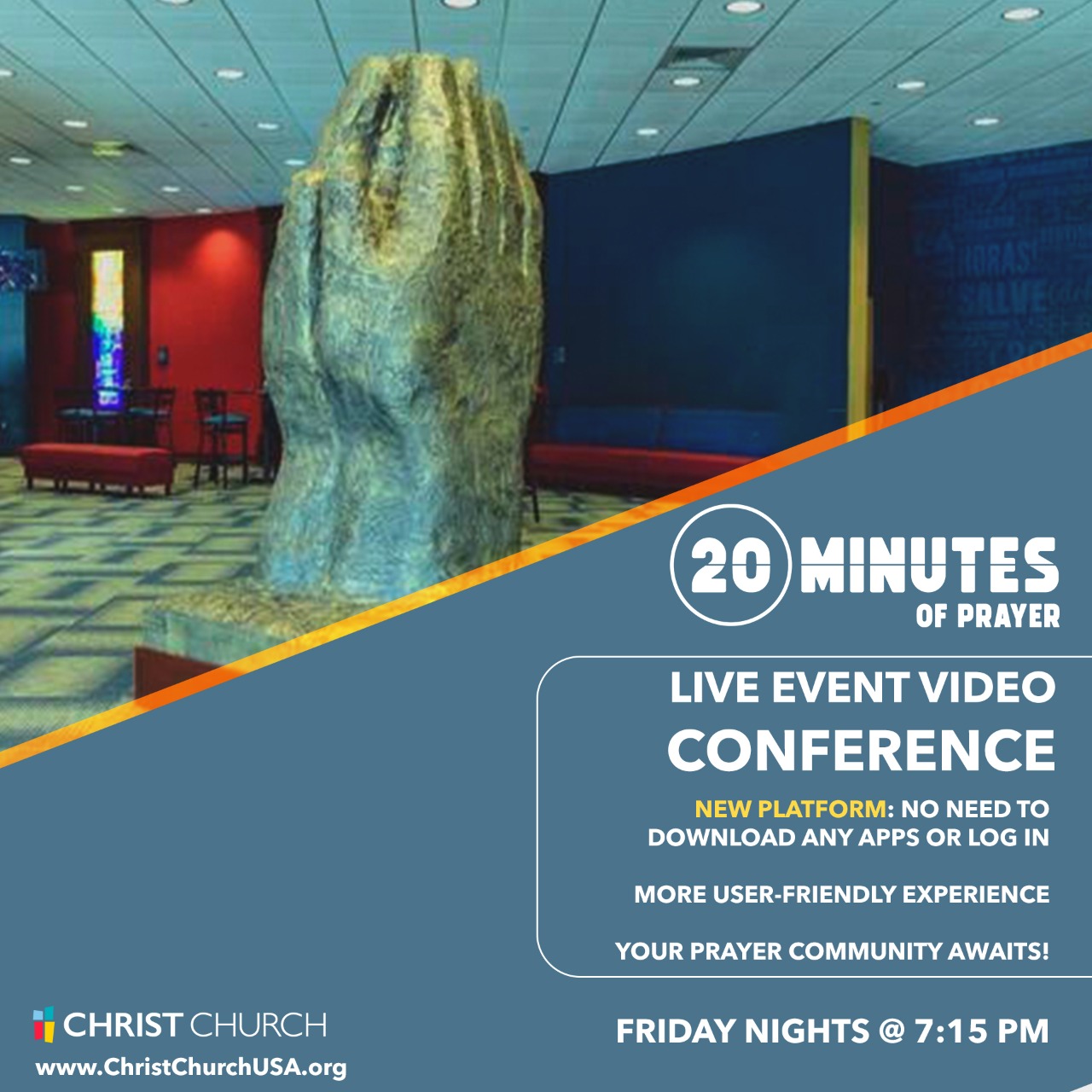 Join us for 20 Minutes of Prayer on Fridays at 7:15pm. Let's pray for the nations, peace, righteousness, equity, the end of social unrest, and manifestation of God's will in our country! For you early birds, we begin setting the tone for prayer at 7pm. To join, simply click on the following link:
http://christchurchusa.org/Prayer