As a church family, our desire is to stay connected and to help you grow spiritually. During the global pandemic it is now easier to do just that! Check out our weekly ministry opportunities designed with you in mind.
FIVE ONLINE SERVICES EVERY WEEKEND!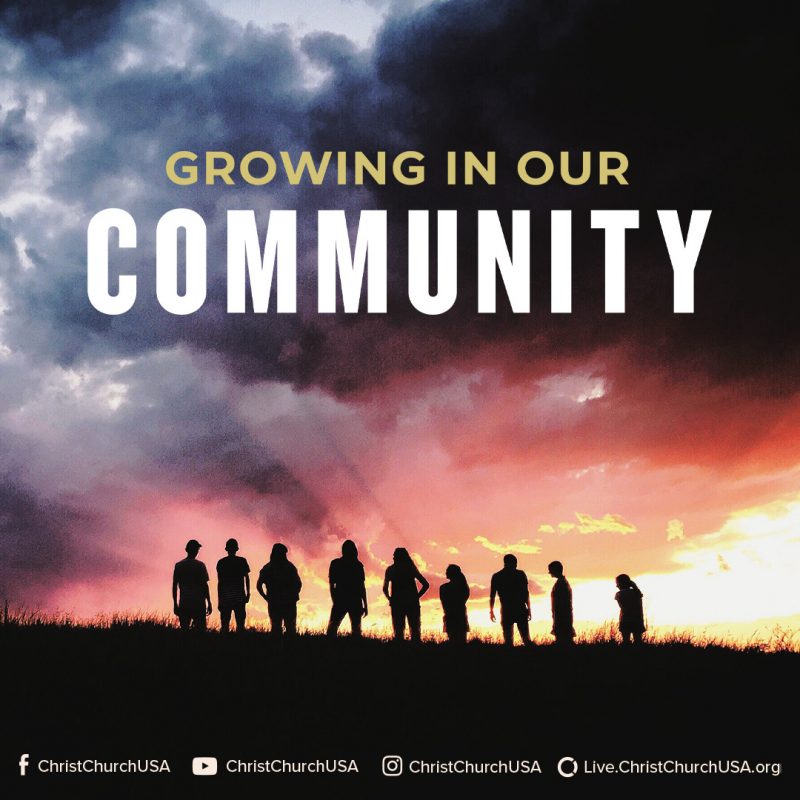 Sunday: 8:00am | 9:30am | 11:30am | 1:30pm
YouTube & Facebook
Saturday: 7:00pm
Sunday: 8:00am | 9:30am* | 11:30am
Holy Week Devotional E-book

Holy Week begins Sunday, March 28 and we'd love for you to join us on a 7-day spiritual journey during these special days leading up to Easter! As we press into God together during this time, enjoy a free e-book that we pray will help you connect with God in a deeper way! Simply click the button below to get started. Then, make sure you follow us on social media @ChristChurchNJ and @ChristChurchUSA to be encouraged by our Holy Week Devotional videos—every day throughout Holy Week!
CHECK OUT OUR VIRTUAL MINISTRY OPPORTUNITIES FOR THE ENTIRE FAMILY