As a church family, our desire is to stay connected and to help you grow spiritually. During the global pandemic it is now easier to do just that! Check out our weekly ministry opportunities designed with you in mind.
ALL SERVICES ARE NOW ONLINE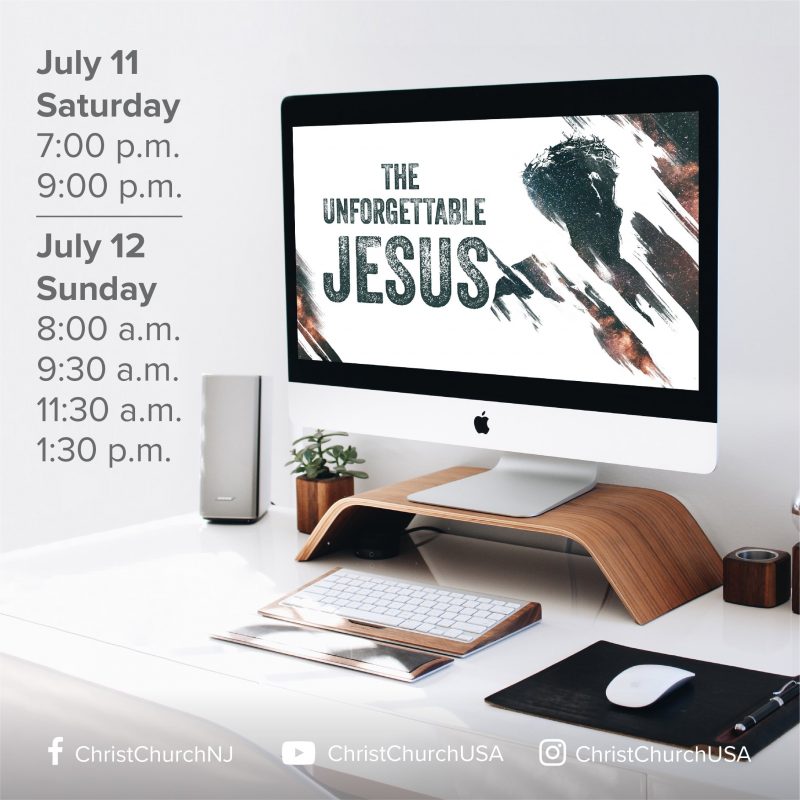 Our services are currently held via Christ Church Online only.
Sunday
8, 9:30 & 11:30am, 1:30pm
SHARING TOGETHER

How to Share Our Content with Friends and Family
Reopening Survey
We would love to hear your feedback as it pertains to our reopening. Please take a few minutes to fill out a brief survey by clicking on the button below. Thank you!
40 DAYS THROUGH THE BOOK OF ACTS
Thank you to those who participated in the 40 Days Through the Book of Acts journey–either through our podcast or the reading plan. We hope you were able to draw inspiration, guidance, and encouragement through the resilience of the early church. If you haven't participated yet, it's not too late. You can still listen on SoundCloud or Apple Podcasts, or check out the reading plan.
WEEKLY MINISTRY OPPORTUNITIES FOR THE ENTIRE FAMILY