Uniting Students To God and Students To Students
We are a College Ministry based at Christ Church that serves to build, train, and support undergraduate, graduate, domestic, and international students in our church and on college campuses. Our main goal is to equip and empower college students in the areas of: spiritual growth, professionalism, leadership development, and career success.
Journey though our services to find your Quest!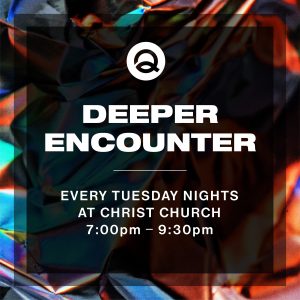 Join us for a night of prayer and worship on Tuesdays from 7:00pm – 9:00pm. Come be free to pray and worship with the Quest College and Quest Young Adults Ministry! Holy Spirit is always moving and leading the service as we go into prayer, the word, and worship!!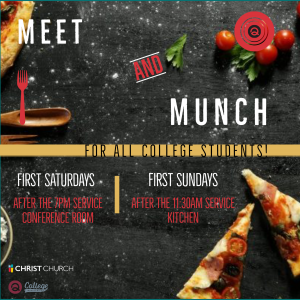 Meet us at Meet n Munch every month on the 1st Sun. after the 11:30am service and 1st Sat. after the 7pm service! We will be cooking up some good conversations, snacks, and laughs. 
Check out our latest posts and find what's needed for you!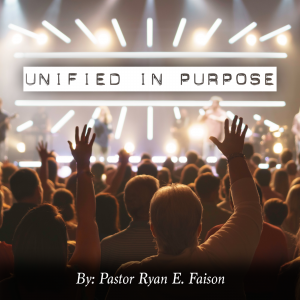 If you take a moment to survey our culture and society, I'm certain many words or phrases come to mind. Interestingly enough, three words come to my mind: unity, division and choice. When
Read More »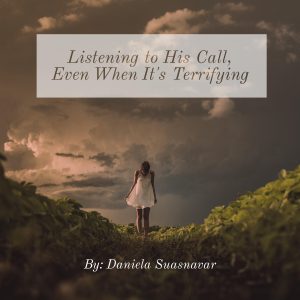 I am both a woman and a minority and God has called me to lead others. Specifically, God has called me to lead men. More specifically, God has called me to lead
Read More »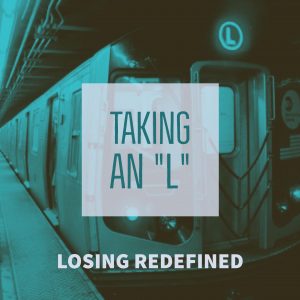 Loss is real. Unavoidable. Painful. It always seems to show up when are least expecting it. Our culture's definition of loss has evolved to include nearly everything and society never misses an
Read More »