UNITING PEOPLE TO GOD AND PEOPLE TO PEOPLE
We called all young adults in the region from ages 18-35 to come out to worship, connect, and have fun together! There were a lot of opportunities to get involved! Sign-up today!
"For I know the plans I have for you," declares the LORD, "plans to prosper you and not to harm you, plans to give you a hope and a future."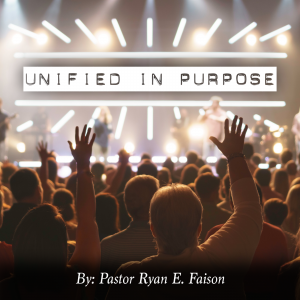 If you take a moment to survey our culture and society, I'm certain many words or phrases come to mind. Interestingly enough, three words come to my mind: unity, division and choice. When
Read More »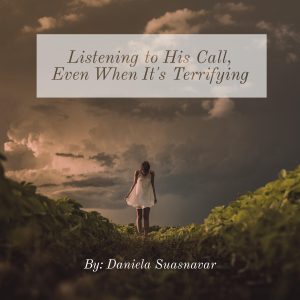 I am both a woman and a minority and God has called me to lead others. Specifically, God has called me to lead men. More specifically, God has called me to lead
Read More »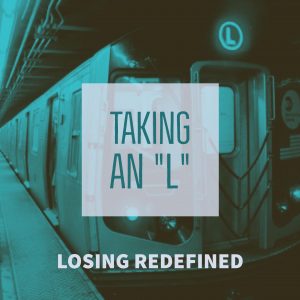 Loss is real. Unavoidable. Painful. It always seems to show up when are least expecting it. Our culture's definition of loss has evolved to include nearly everything and society never misses an
Read More »
ARE YOU A COLLEGE UNDERGRADUATE, GRADUATE, OR INTERNATIONAL STUDENT? CLICK HERE:
Don't miss new updates on your email!