Quest Young Adults serves to fulfill the mission to "unite people to God and people to people." Serving young adults ages 18-35, Quest Young Adults provides holistic ministry through biblical teaching, community-building gatherings, cutting-edge events, innovative programming and leadership development.
Our vision is to activate a Christ-centered community of young adults to pursue their God-given purpose.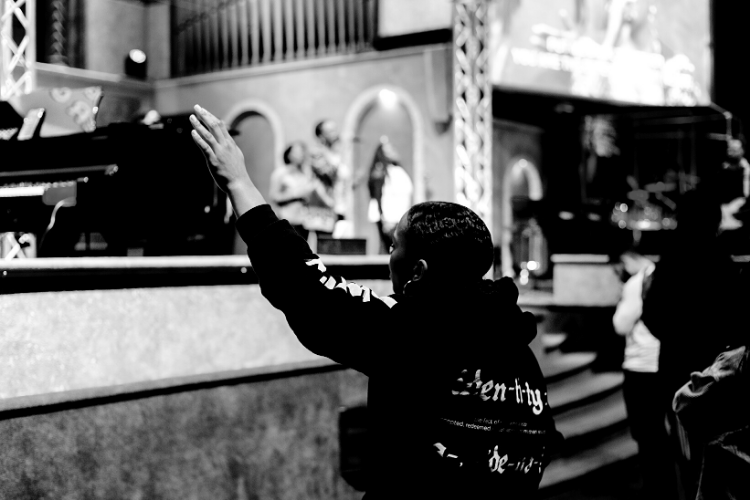 To build authentic community, strengthen covenantal values with God and others, discover the creative gifts within and provide practical tools to launch into their God-given calling.
COMMUNITY
Building young adults to grow in relationships centered in Christ.
COVENANT
Equipping young adults to apply biblical truths for everyday life.
CREATIVITY
Cultivating the God-given gifts, talents and expressions of young adults.
CALLING
Empowering young adults to discover and pursue their purpose.

Pastor Ryan Faison
Core Team Pastoral Advisor
Student Ministries Pastor

Laura
Yumang
Core Team Assistant Advisor
Creatives Director

Elvis
Gyan
Core Team Assistant Advisor
Bible study leader

Tanisha Mckinnon
Core team administrator
marketing Director

Marcus
Raman
Core Team ACCOUNTANT
Quest College Liasion

Astride
Lopez
Core Team Activities Advisor
Social events Leader


David
Martinez
Music Director


Damaris
Richardson
Vocal Director


Christina
Chen
Hospitality Leader


Darline
Ceus
Hospitality Leader


Barry
Wilson
Community Service leader

Zumayriss
Colon
Social Events Leader

Patricia
Joseph
Prayer leader
ARE YOU A COLLEGE UNDERGRADUATE, GRADUATE, OR INTERNATIONAL STUDENT? CLICK HERE:
Don't miss new updates on your email!