Reach Students. Collaborate with Organizations. Create an IMPACT!
WE are Quest College Ministry! A ministry based at Christ Church that serves to build, train, and support undergraduate, graduate, domestic, and international students in our church and region through dynamic activities, development opportunities, and resources.
Our main goal is to equip and empower college students in the areas of: Spiritual Growth, Professionalism, Leadership Development, and Career Success.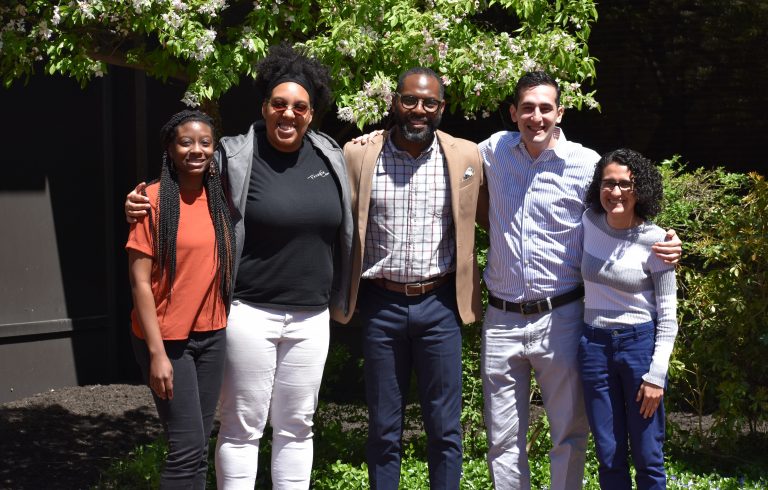 How do we equip and empower students?
We collaborate with college missionaries and campus ministries/student organizations to address campus-life needs and the student population through dynamic activities, development opportunities, and resources.
To IMPACT students' lives by connecting with them, reaching them for Christ,
and empowering them to serve and lead in their areas of influence.
Montclair State University (Montclair, New Jersey)
Bloomfield College (Bloomfield, New Jersey)
Drew University (Madison, New Jersey)
County College of Morris (Randolph, New Jersey)
William Paterson University (Wayne, New Jersey)
Seton Hall University (South Orange, New Jersey)
Rutgers University (Newark, New Jersey)
New Jersey Institute of Technology (Newark, New Jersey)
Essex County College (Newark, New Jersey)
New Jersey City University (Jersey City, New Jersey)
Kean University (Union, New Jersey)
Nyack College (Nyack, New York)
Our ministry also serves our Christ Church students in our Rockaway and Montclair campuses.
We are an extension of Christ Church:
Christ Church is an 8,000 member multisite nonprofit organization with more than 60 nationalities represented. It is also known for its extensive array of training seminars in leadership development, entrepreneurship, and business management.