There's a Small Group for everyone. Take a look below and find your new virtual or in-person community!
Meet Twice per Month for 3 Months
These dynamic virtual groups meet every two weeks over Zoom, Google Hangout, etc., and unite like-minded people over a common interest (traveling, sports, gardening, etc.).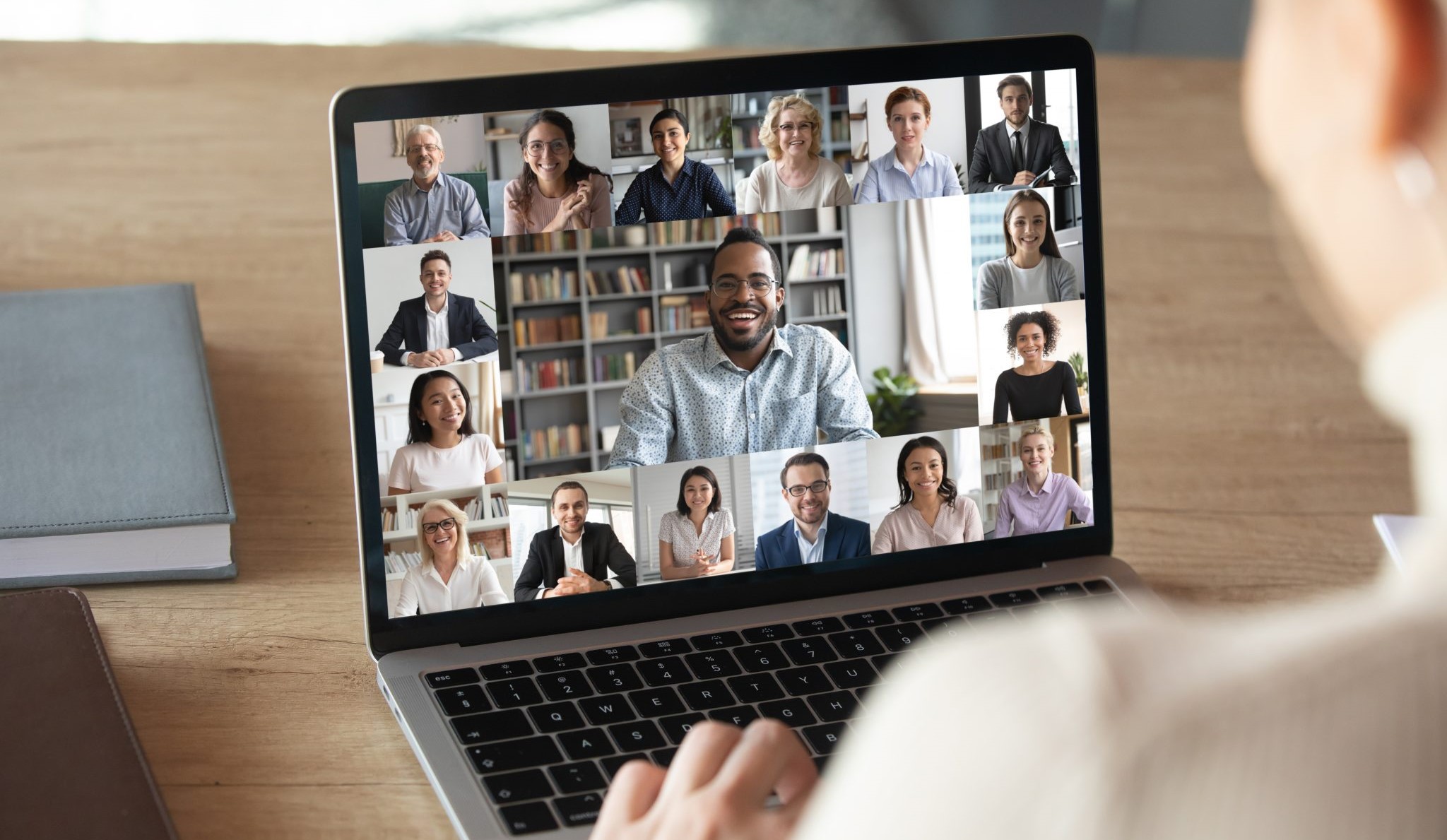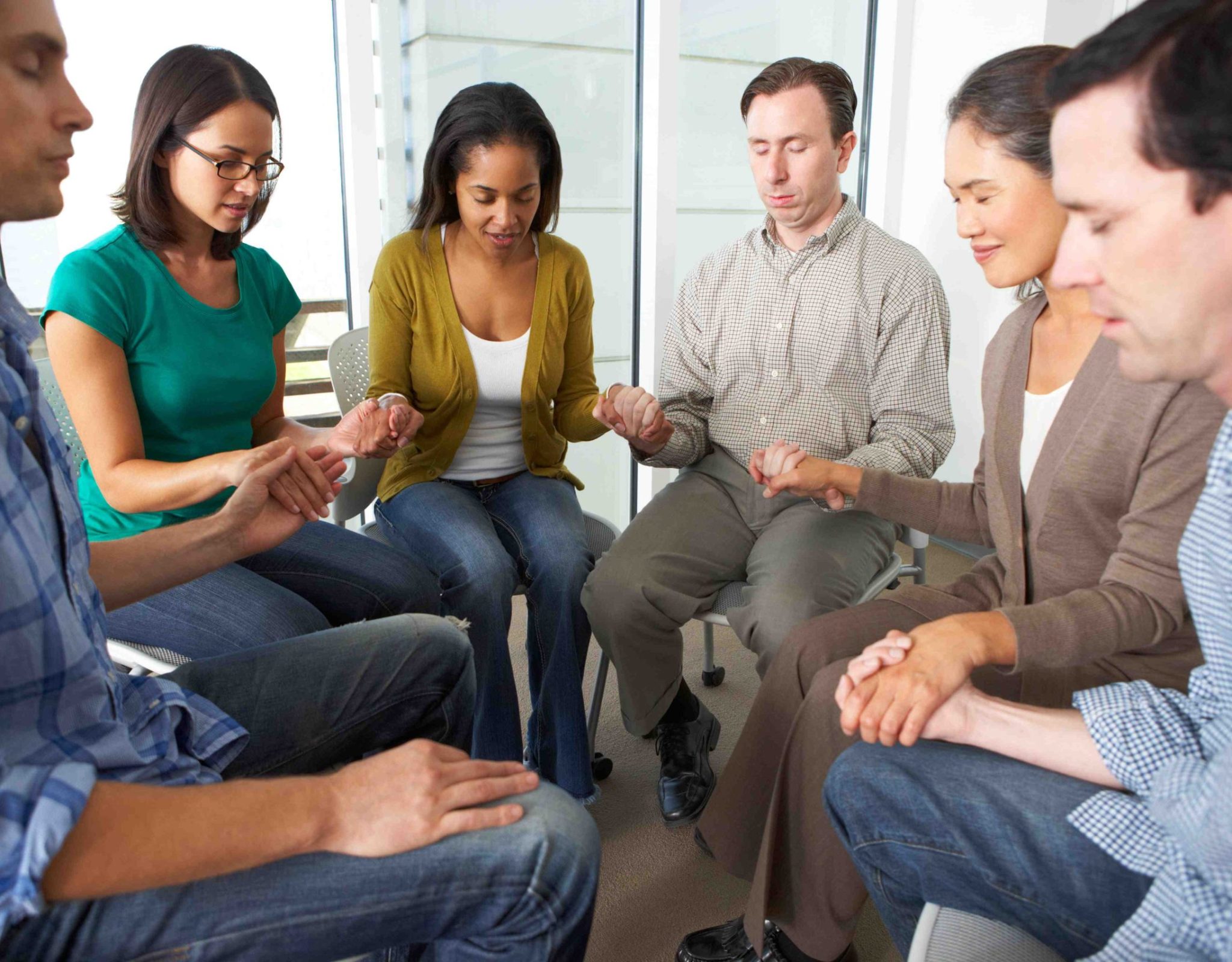 LIFE Groups meet twice per month, either virtually or in members' homes, for a time of connection, prayer and real talk. These biblically-rooted groups consist of 5-12 members that meet online twice per month (typically the 2nd & 4th weekends of the month). We have a variety of groups: Men's, Women's, Married, Teens, Young Adults and more!
For Any Activity or Hobby
Activity Groups provide opportunities to enjoy a common interest with others—such as a hobby or an outdoor activity. Fellowship with like-minded Christ followers while doing what you love!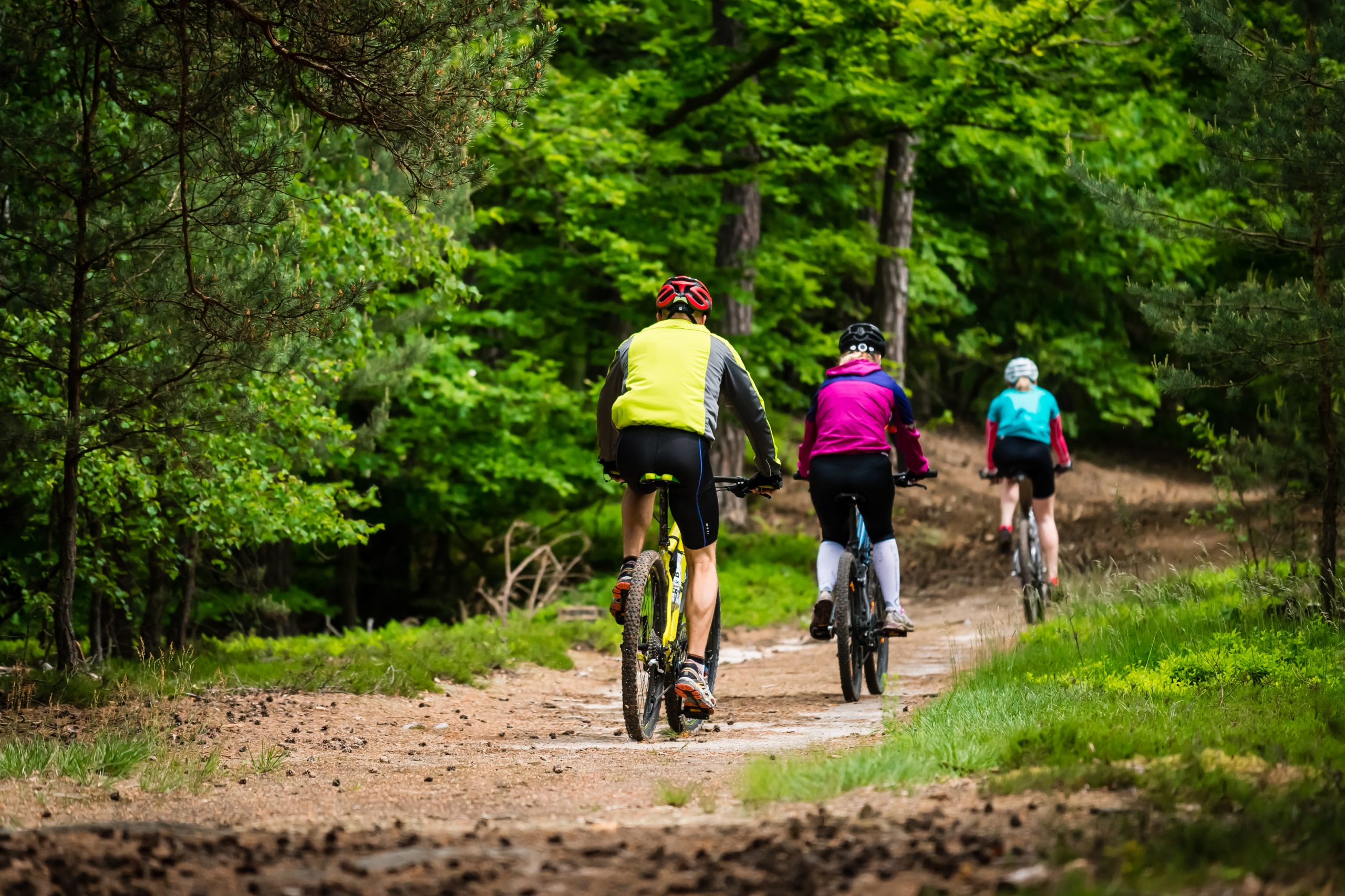 For Support During Life's Challenges
Care Groups offer a safe environment to share, learn and discuss life's major challenges—including addiction help, grief care, divorce and separation support, and individual groups for both men's and women's conversations.