Quest Ministries exists to reach, love and serve both students and young 
adults
 by creating an 

environment

 that offers a genuine encounter of 

God.
Add Your Heading Text Here
Quest Events
VBS / July 10 - 14 @ RockawayQuest Kids Easter Jam & Egg Hunt / April 9 @ RockawayQuest Teens Extreme Easter Egg Hunt / April 8 @ RockawayQuest Teens Devotional / Mondays 7:15PMQuest Kids Devotional / Saturdays 11:00AM
Families are at the center of Christ Church, which is why Quest plays such an integral role in our love-fueled ministry. Check out the following video to get a small taste of what's happening at Quest.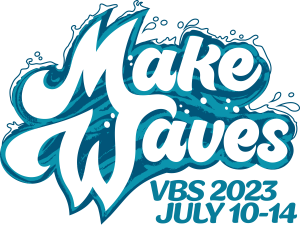 Prepare for an exciting adventure because VBS is back, and it's better than ever! Our weeklong Summer Jam day camp is jam-packed with thrilling games, amazing prizes and creative crafts, all while receiving special Gospel messages. Space is limited, so don't wait to secure your spot!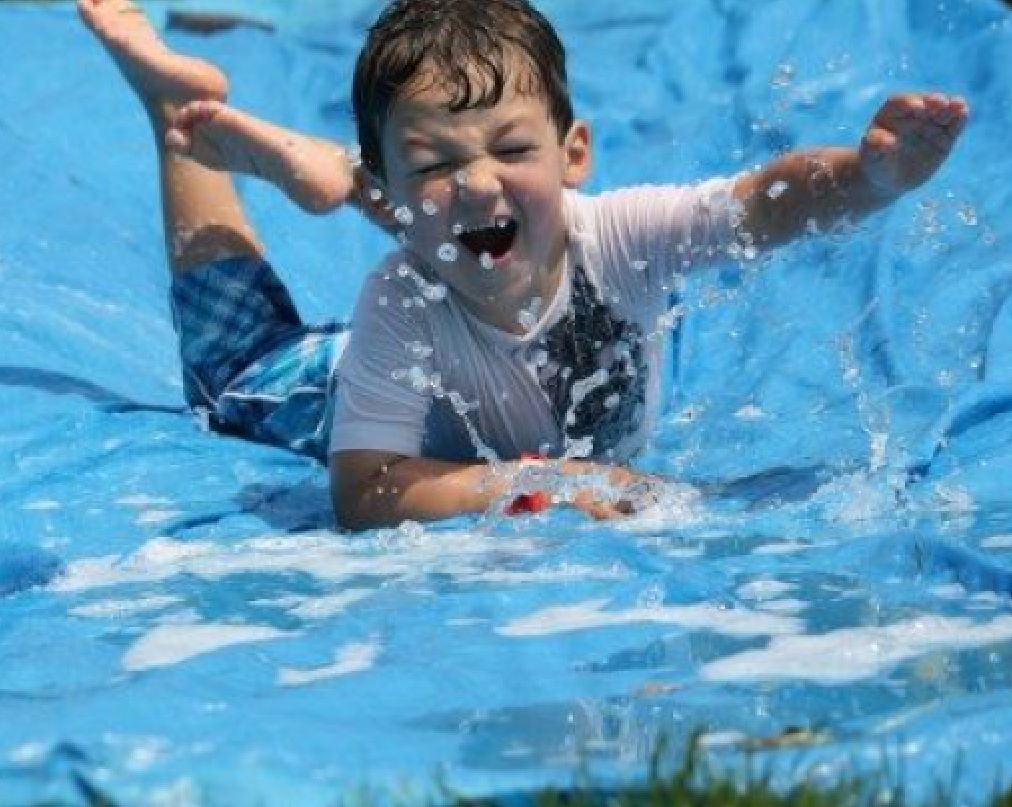 Find your group below and get connected!
Quest Kids is where we provide an age-appropriate, progressive worship experience, amazing adventures of movement, friendship and learning, and a safe environment for our young leaders who will be leading our churches tomorrow!

For Middle School and High School Students
Quest Teens is all about supporting the defining and transitional period in the life of a student. We support students in these transformative years with celebrations, events and activities that helps guide your teen into adulthood!

For All Types of College Students
Quest College serves to build, train, and support undergraduate, graduate, domestic and international students in our church and on college campuses. Our main goal is to equip and empower college students in the areas of: spiritual growth, professionalism, leadership development and career success.

For Young Adults Ages 18-35
Quest Young Adults provides holistic ministry through biblical teaching, community-building gatherings, cutting-edge events, innovative programming and leadership development.

Discover the life-changing stories, moments and serving opportunities within our Quest Student Ministries.
Check out how Quest is making an impact in the lives of our students and young adults.
As we approach the summer months of 2022, our students are being renewed in faith,…
In July, Quest Kids reached a lot of new families through a variety of ministry…
Albert Einstein famously said, "In the midst of every crisis, lies great opportunity." Yet, looking…
For more information or to contact us, kindly fill out the following form.
For updates, fun, events and more!