UNITING STUDENTS TO GOD AND STUDENTS TO STUDENTS
Quest Student Ministries exists to reach, love and serve both students and young adults by creating an environment that offers a genuine encounter of God.
Quest Student Ministries offers a friendly and fun environment; outstanding Bible and social engagement; creative activities and programs; unique opportunities for spiritual growth; supportive and dynamic staff; excellent volunteer base; rewarding and engaging experience.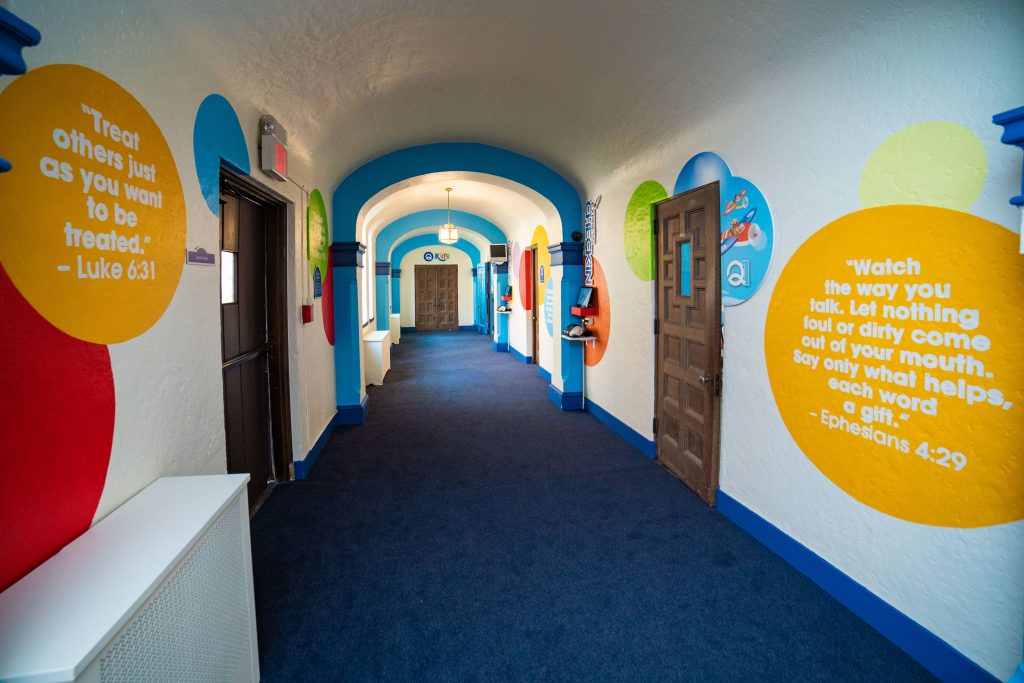 The Quest Student Ministries exists to reach, love and serve students by creating an environment that offers: a genuine encounter with God; a celebrative and Spirit-directed worship experience; a friendly, fun, and family-centered environment; a racially and culturally diverse community.
Students and Young Adults of All Ages:
Newborn, Toddlers, Pre-Schoolers
Ages 0 – 4 years
School-age Children (K to 5th Grade)
Ages 5 – 10 years
Middle Schoolers (6th – 8th Grade)
Ages 11 – 13 years
High Schoolers (9th to 12th Grade)
Ages 14 – 18 years
College Students:
Undergraduate
Graduate
International
Young Adults
Men and Women
Ages 18 – 35 years
We are an extension of Christ Church:
Christ Church is a 9,500-member nonprofit organization with more than 70 nationalities represented across multiple campuses. It is also known for its extensive array of training seminars in leadership development, entrepreneurship and business management.
For more information or to contact us, kindly fill out the following form.