Welcome to Quest News! Come discover the life-changing stories, moments and serving opportunities within our Quest Ministries and  how Quest impacts the lives of our students, young adults, volunteers.
CHECK OUT OUR LATEST NEWSLETTER!
Upcoming event, activities, initiatives!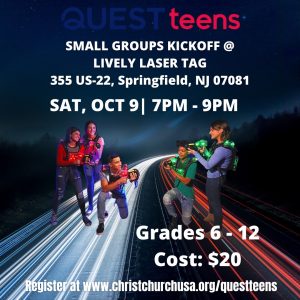 Kickoff the Teen Small groups season with a fun outing at Lively Laser Tag and Gaming followed by signups for their small groups.
View Event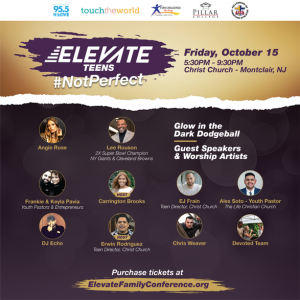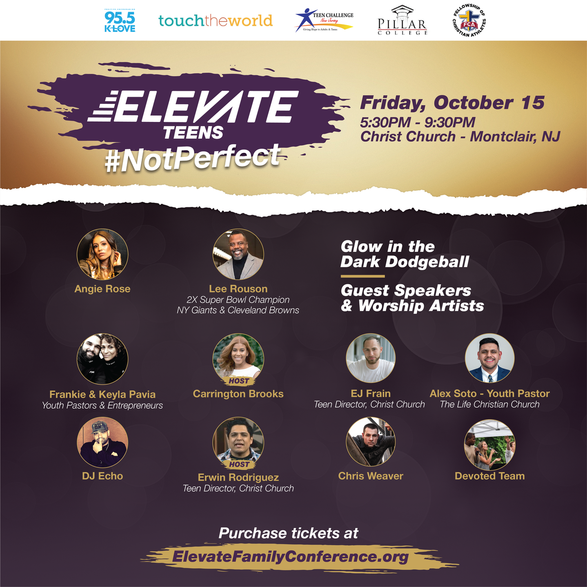 Elevate Teens is an impactful night geared toward helping your teen understand that the social media and digital world is not always reality. Teens will
View Event
This section serves to highlight volunteers that have exhibited dedication, commitment, and passion for the next generation.
Joycelyn serves our elementary students in a fun and engaging way. She is always willing to encourage children and our team in pursuing God.
Joy has faithfully shared her gifts as an innovator. She has been a co-facilitator for The Prayer Course, which is designed to equip others with a foundational understanding of how to pray.
Dan ministers to middle school boys by sharing his heart, giving guidance and always interceding in prayer for them.
Laura's creativity, exuberance, insight, humility and spiritual authority have been critical to our success in developing innovative God-inspired ways to reach young adults.
Sheila always serves our families with a welcoming smile and warm welcome. In the midst of uncertainty in our world, she always finds a way to make our Quest Kiddos smile.
Marietta Williams has invested her time, talents and treasures. She serves as a middle school Small Group Leader and Lead Teacher at the Montclair Campus.
Discover the life-changing stories and moments within our Quest. See how Quest impacts the lives of our students and young adults.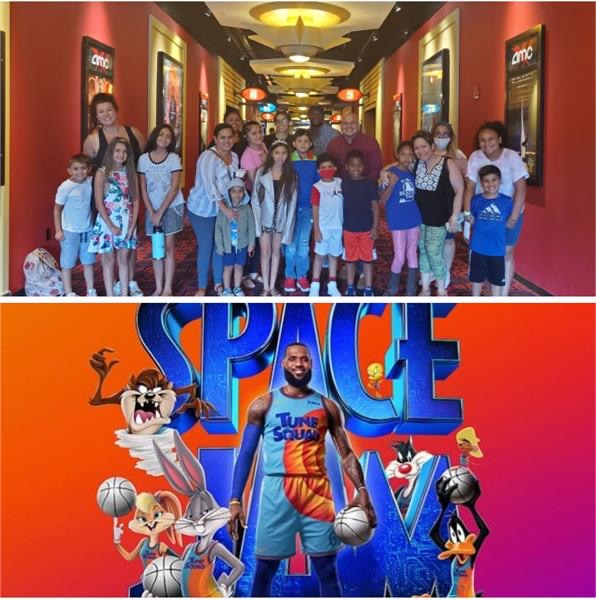 Quest Kids
In July, Quest Kids reached a lot of new families through a variety of ministry opportunities—including our annual Vacation Bible School (VBS).
Read More »