Where Friends Become Family
SMALL GROUP SEASON
The Small Groups season has ended, but please check back as registration will reopen in September for a new season that begins in October.
Small Groups are where friends become family. Through real talk and true, meaningful connections, you're sure to grow personally and in relationship with God and others. At Christ Church, we have virtual and in-person Small Groups for all walks of life: Men's, Women's, Married, Teens, Young Adults, and more.
1
Grow in relationship with God through meaningful relationships
2
Build long-lasting friendships with like-minded people
3
Do life and serve together with your new community
"For where two or three gather in my name, there am I with them."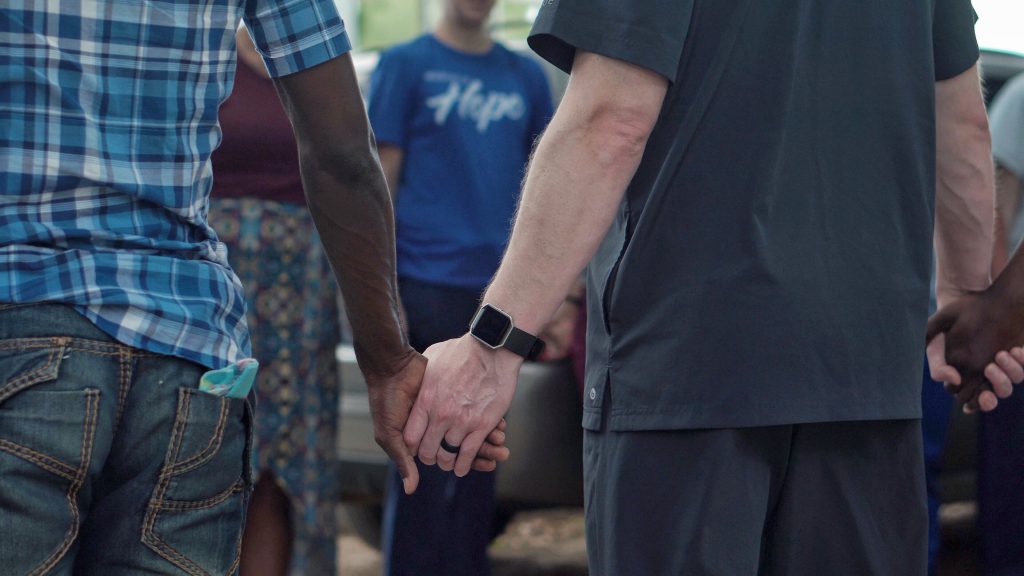 There's a Small Group for everyone. Take a look below and find your new virtual or in-person community!
Meet Twice per Month for 3 Months
These dynamic virtual groups meet every two weeks over Zoom, Google Hangout, etc., and unite like-minded people over a common interest (traveling, sports, gardening, etc.).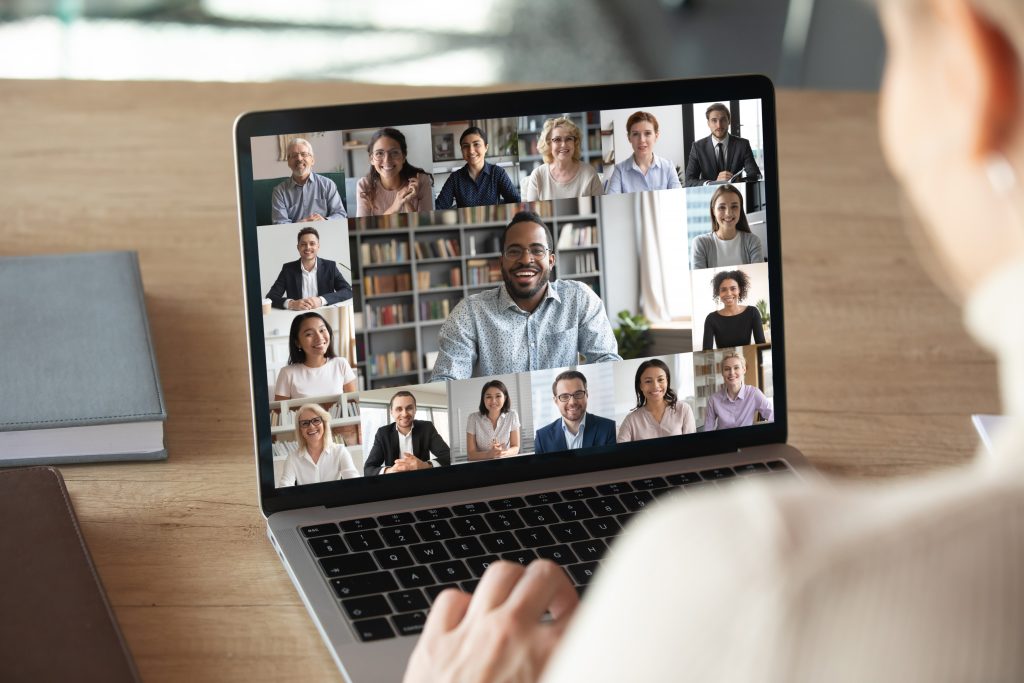 LIFE Groups meet twice per month, either virtually or in members' homes, for a time of connection, prayer, and real talk. These biblically-rooted groups consist of 5-12 members that meet online twice per month (typically the 2nd & 4th weekends of the month). We have a variety of groups: Men's, Women's, Married, Teens, Young Adults, and more!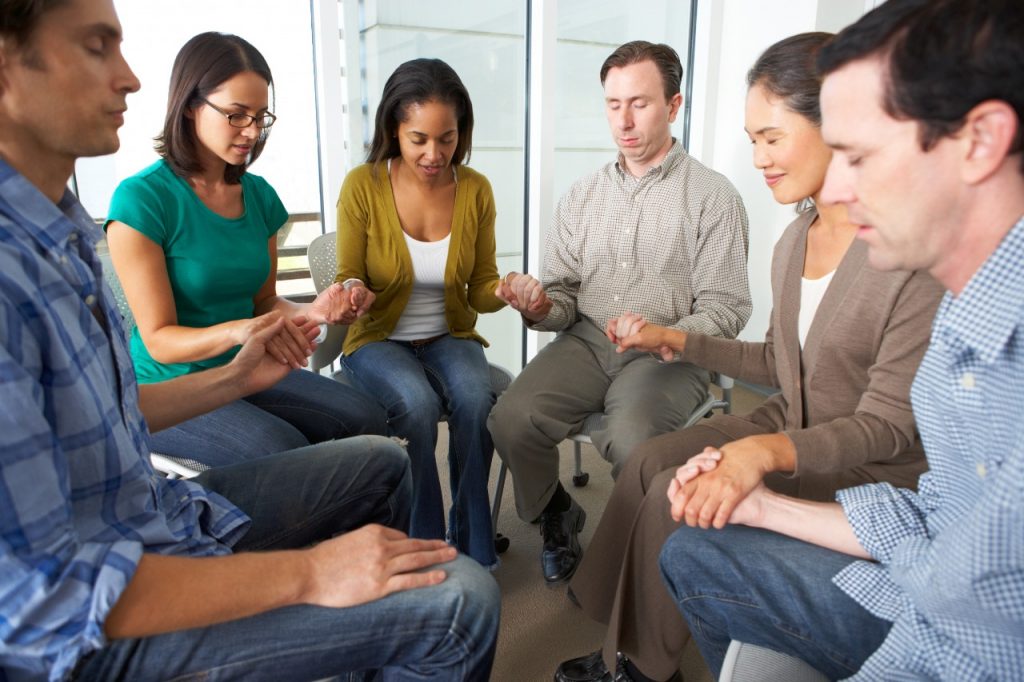 For Any Activity or Hobby
Activity Groups provide opportunities to enjoy a common interest with others—such as a hobby or an outdoor activity. Fellowship with like-minded Christ followers while doing what you love!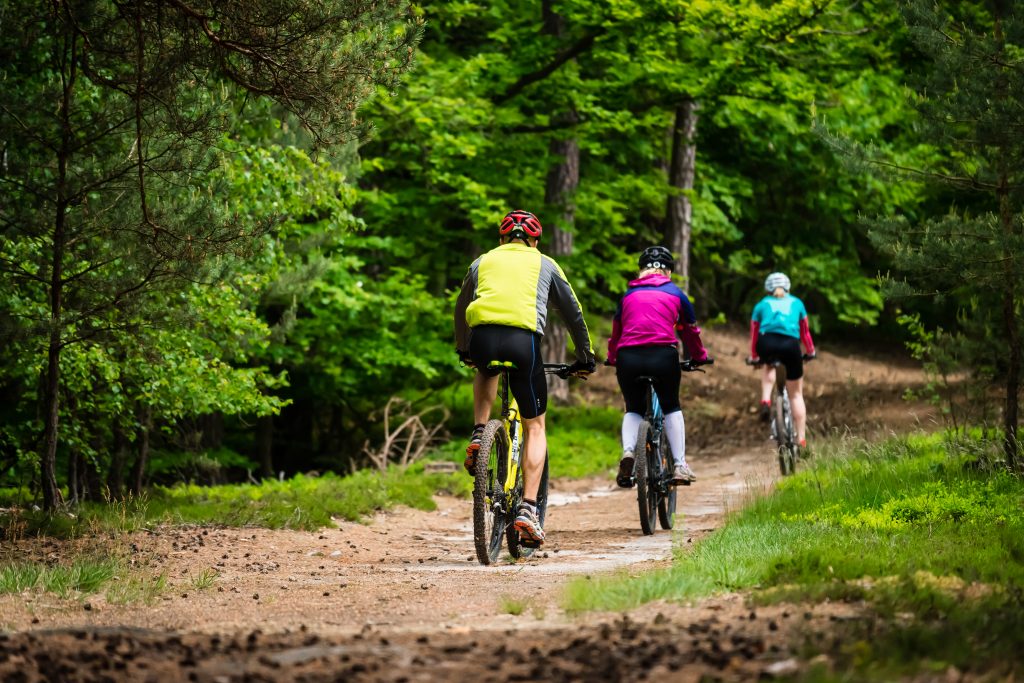 For Support During Life's Challenges
Care Groups offer a safe environment to share, learn, and discuss life's major challenges—including addiction help, grief care, divorce and separation support, and individual groups for both men's and women's conversations.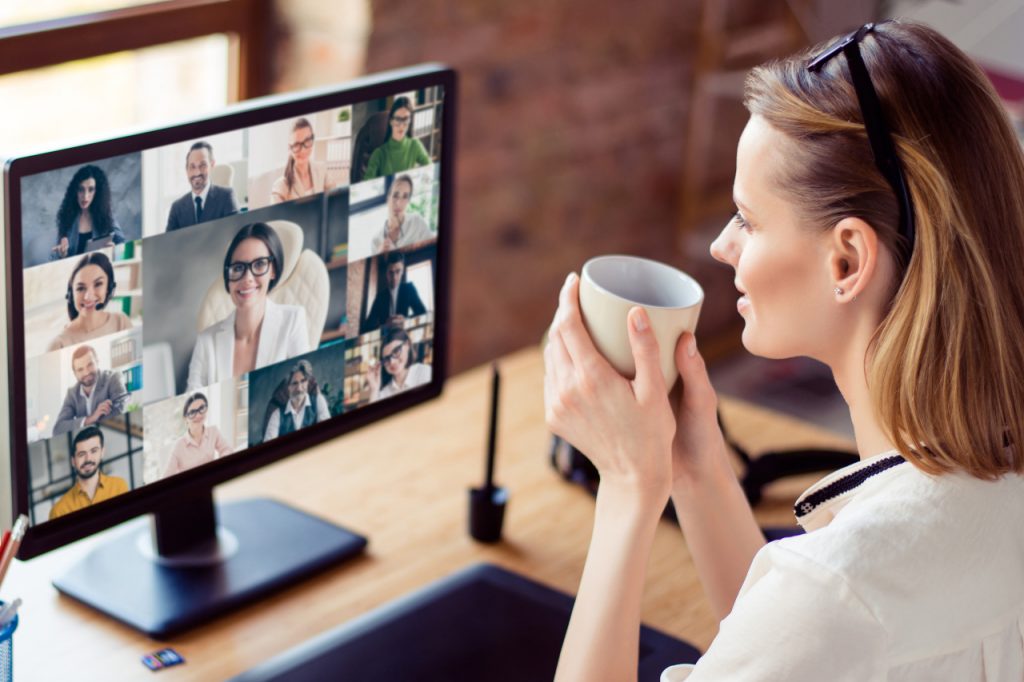 INTERESTED IN LEADING YOUR OWN SMALL GROUP?
Our leaders serve and encourage God's people in a uniquely satisfying way and build lasting friendships while developing their own spiritual gifts.
If you have the desire, you're more than halfway there. Our team is ready to train and support you!

FREQUENTLY ASKED QUESTIONS
WE'D LOVE TO HEAR FROM YOU
For more information, kindly email us by clicking the following link.