Welcome
Message from Our Lead Pastor
In 2020, we witnessed God move in a mighty way in every aspect of our ministry! Despite the various challenges presented by COVID-19 that forced us to close the doors of our physical buildings, ministry remained open every single day. In addition to meeting the felt needs of our Christ Church family and our surrounding community who had been impacted by the pandemic, we began thinking more innovatively about how to spread the gospel to every corner of the globe through online ministry. That shift began when we moved to online-only weekend services on March 14, and by God's grace, our transformative ministry reached hundreds of thousands in more than 75 countries!
In addition to our CC Online Weekend Experience, we also began offering other weekly online ministry opportunities, such as our midweek Bible study, corporate prayer gathering and devotional lessons for kids and teens. We also continued our outreach initiatives through community-centered events like Feed the Hope—in which we distributed 40,000 pounds of food to 1,000 families! This was one of many examples that left me truly humbled by your faithfulness despite the challenges of this unique year.
God always shows up in a big way whenever our circumstances seem to be the most dire, and that was certainly evident in 2020. I look forward to co-laboring with you in the years to come and seeing what God has in store for us, as we continue to share the good news of Jesus locally, regionally and around the world!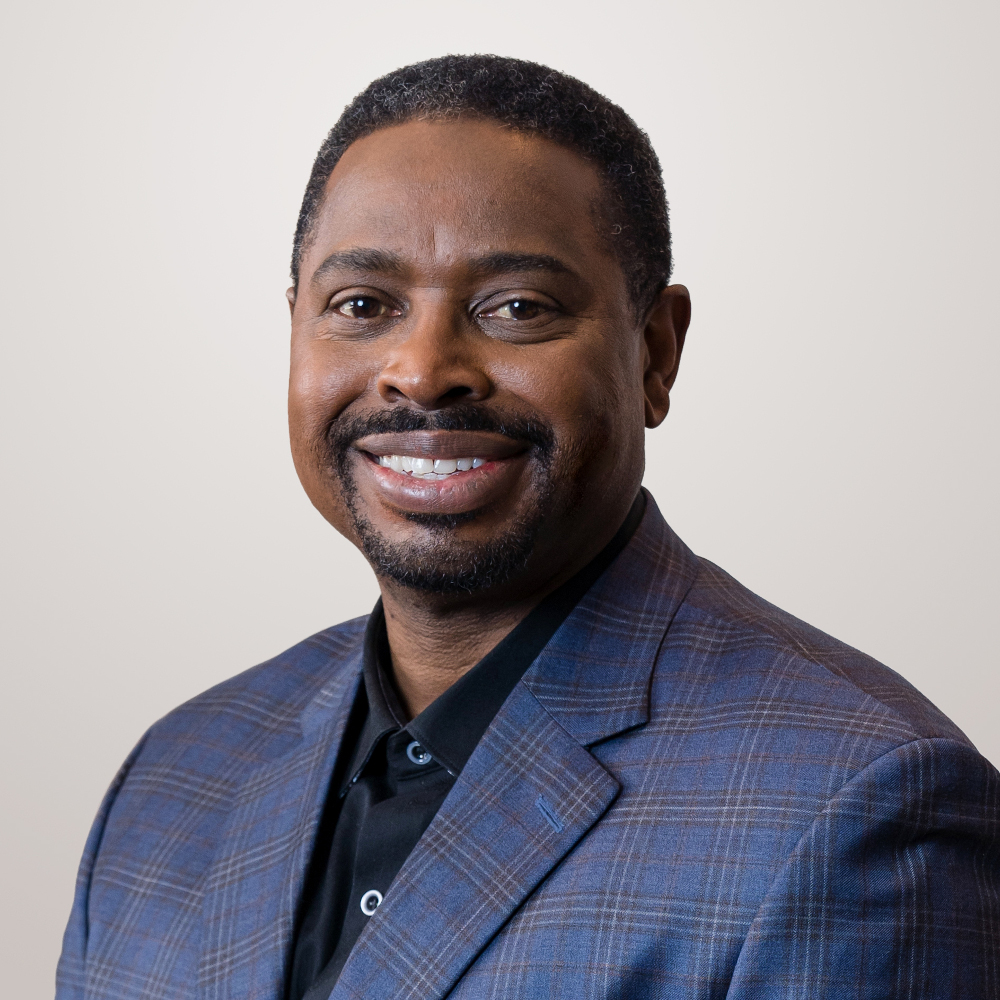 Our King Cometh!

Dr. David Ireland
Our Mission
Uniting People to God and People to People
PASTORAL CARE TO OUR FAMILY
5,000
Households were called and offered personal prayer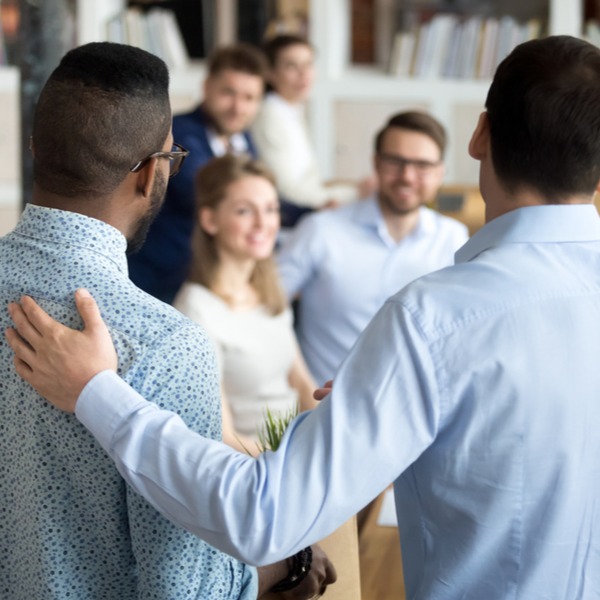 500
CARE GROUP PARTICIPANTS RECEIVED SUPPORT
Families Reached
Due to the pandemic, our Pastoral Care team focused extra attention on providing mental health resources to our Christ Church family. This COVID-19 response was done in a variety of ways:
Existing Care Groups transitioned to virtual ministry and new Care Groups were formed to offer people support and community—combating the isolation that stemmed from COVID-19.
Members of our Christ Church family received one-on-one ministry in the form of personal prayer calls. In addition, those who were feeling overwhelmed with stress and anxiety were encouraged to text the word "Chaplain". They would then be connected with a chaplain for prayer and linked to the proper resources based on their need.
A mental health blog was created by our Pastoral Care team that featured videos and articles on self-care, healthy relationships and dealing with loss.
Online Ministry
Weekend Experience
300,000
Views
Reached 75 countries and 25 states
20 Min. of Prayer
7,000
Views
Reached 21 nations
Midweek Bible Study
100,000
Views
Marriage Matters
18,000
Views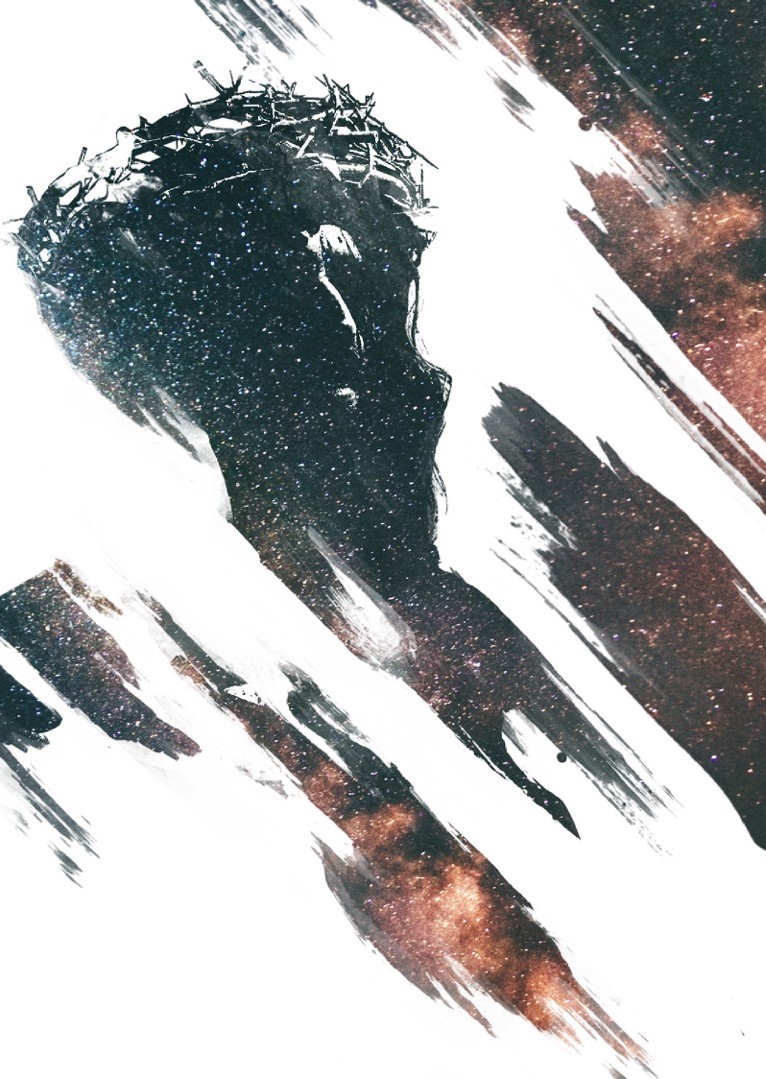 Although the pandemic caused us to close the doors to our physical buildings, ministry remained open every single day! In addition to our Weekend Experience, our weekly online ministry opportunities included our midweek Bible study (20 Minutes of Hope/Discovery Wednesday) and prayer gathering (20 Minutes of Prayer) as well as services for all of our Quest Student Ministries (kids, teens, college and young adults). We also had seasonal ministry opportunities like our Marriage Matters series, which used biblical principles and strategies to restore and renew marriages across the globe. We saw God move in incredible ways in all of these opportunities—and our CC family was able to bless others by sharing these experiences with a click of a button!
Quest Student Ministries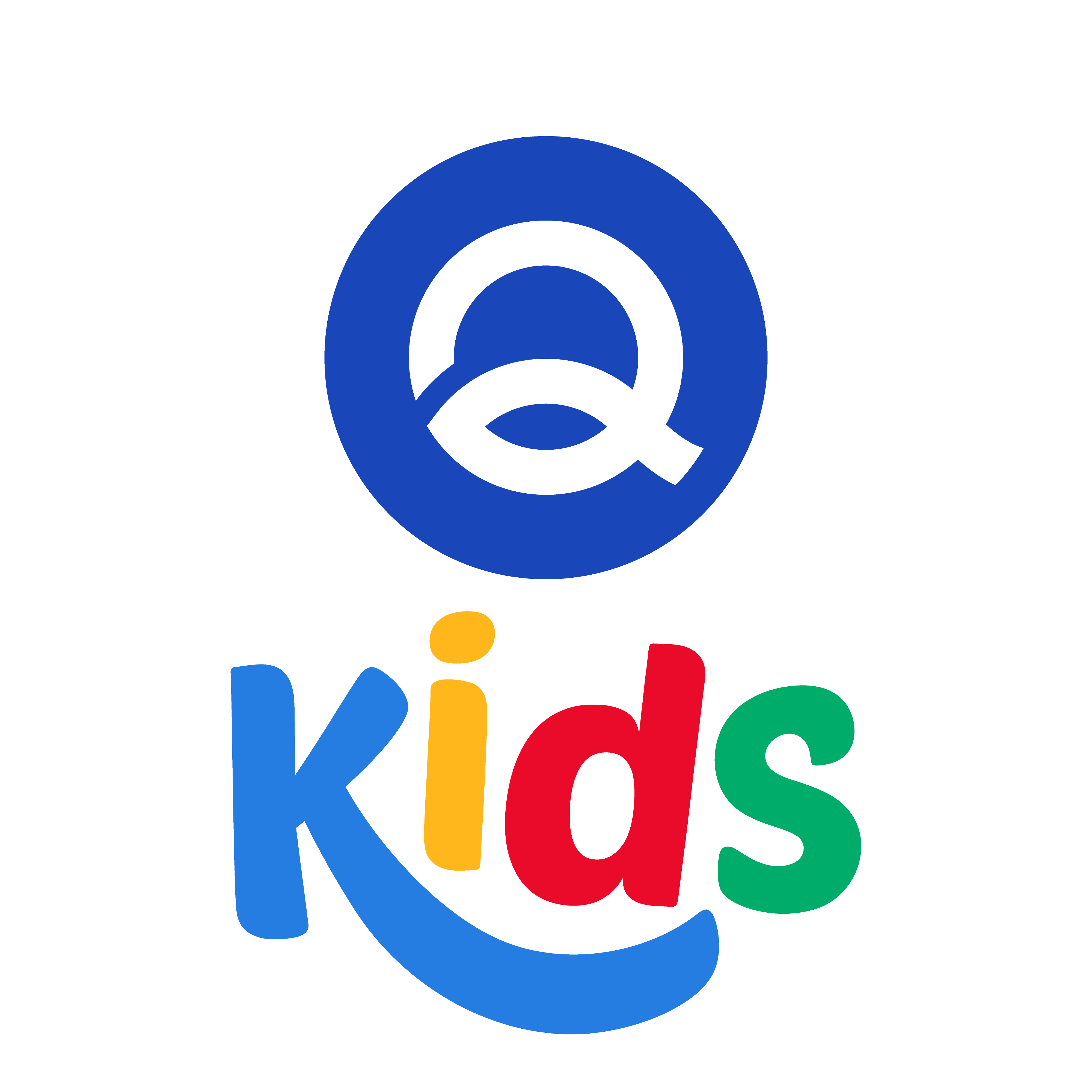 Weekly Devotionals
12,000 Views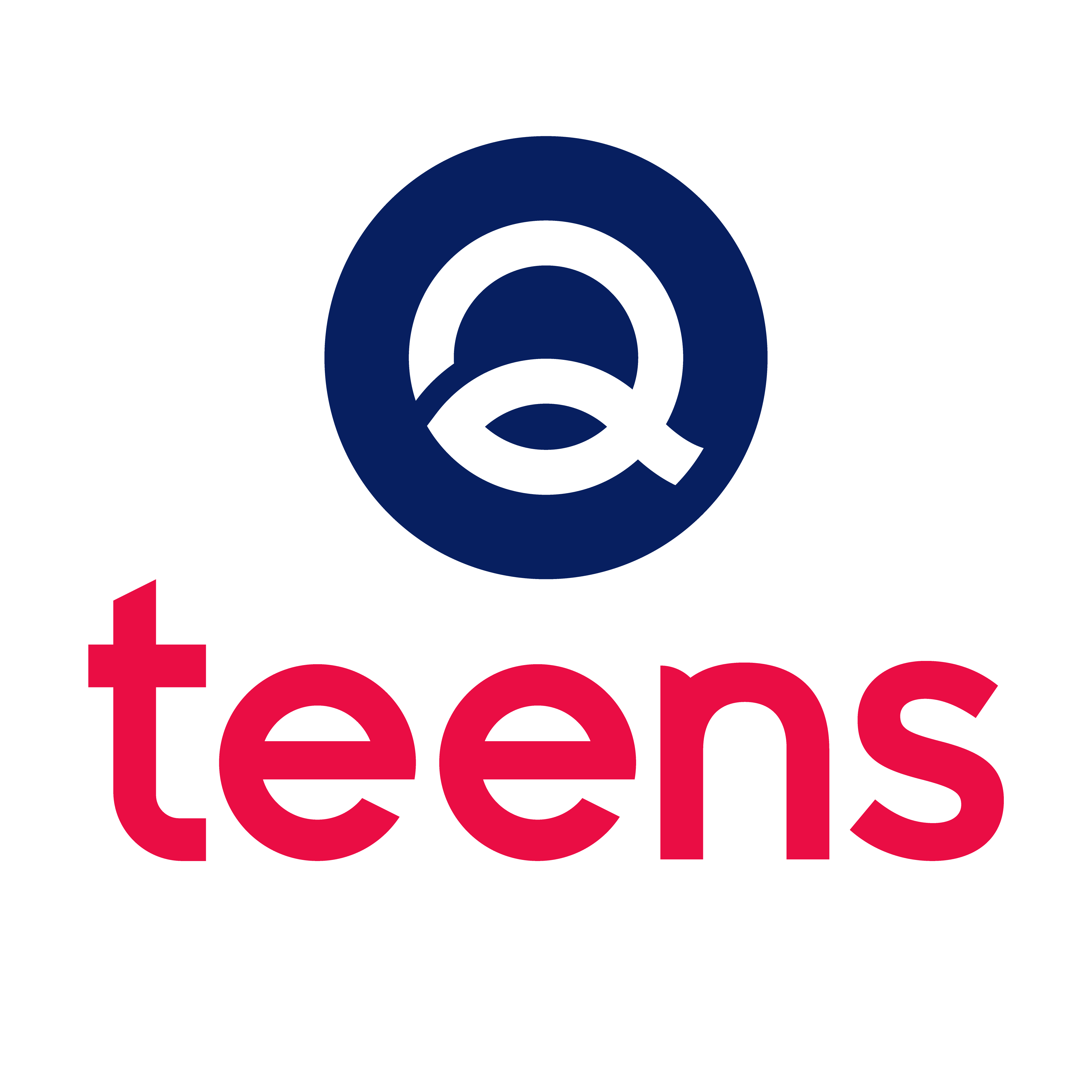 Weekly Devotionals
10,000 Views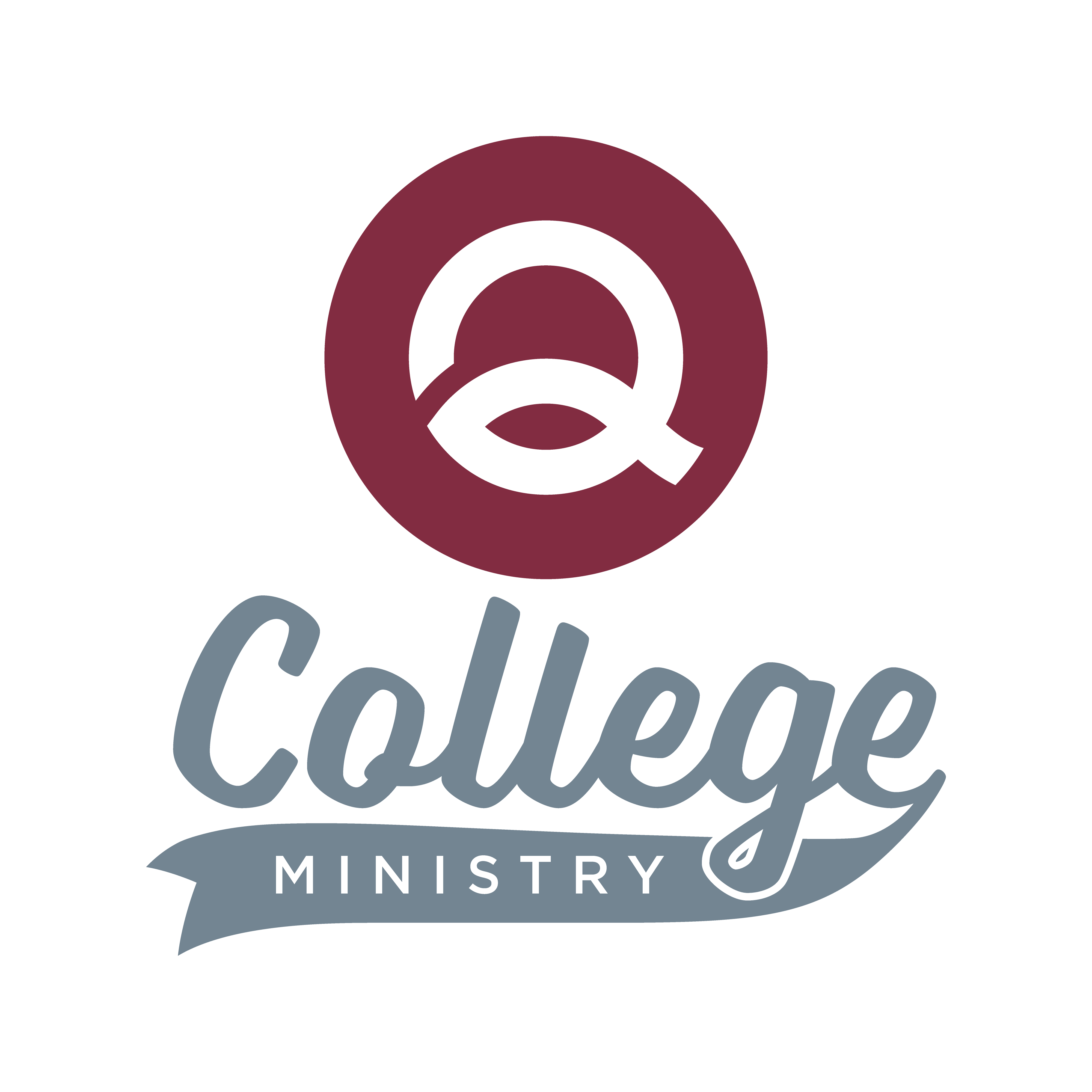 Virtual Ministry Opportunities
200 Gatherings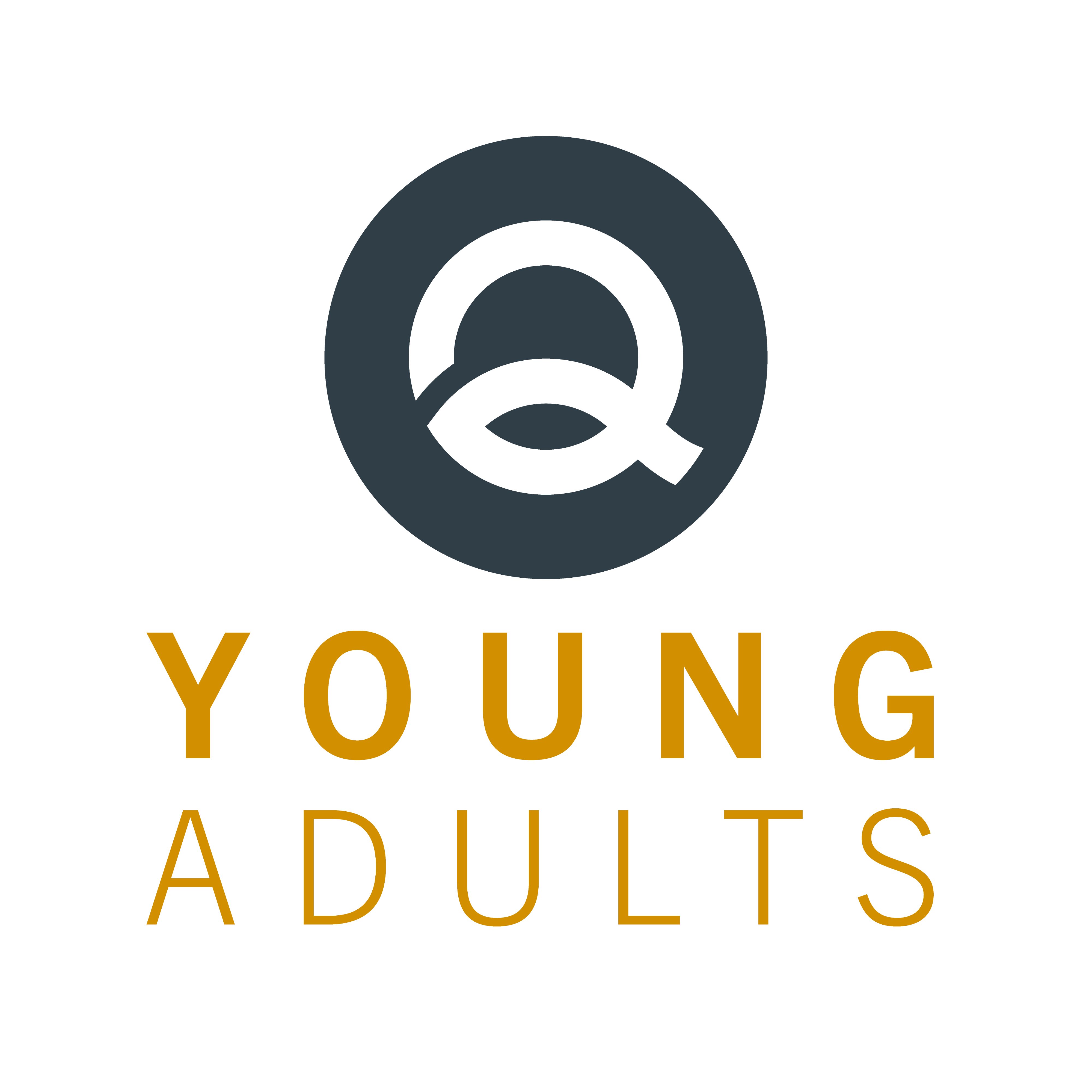 Devotionals
2,500 Views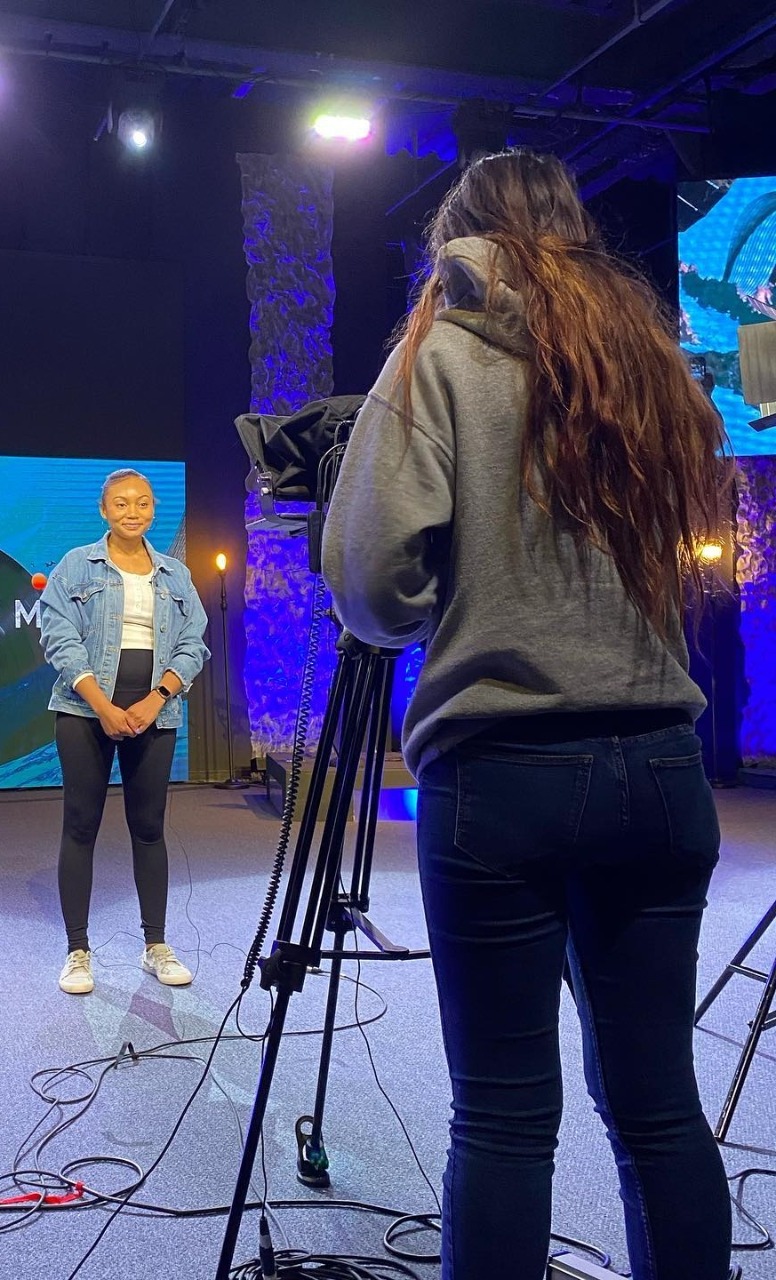 Each of our Quest Student Ministries held online weekly opportunities for their respective groups—as we saw God move in a special way throughout each ministry. From weekly devotionals for our kids and teens that included games, testimonies and lessons; to college and young adults gatherings for Bible study and real-talk conversations on societal issues; our Quest leaders ministered to the next generation through online forums that perfectly suited their audience!
Small Groups
96
Small Groups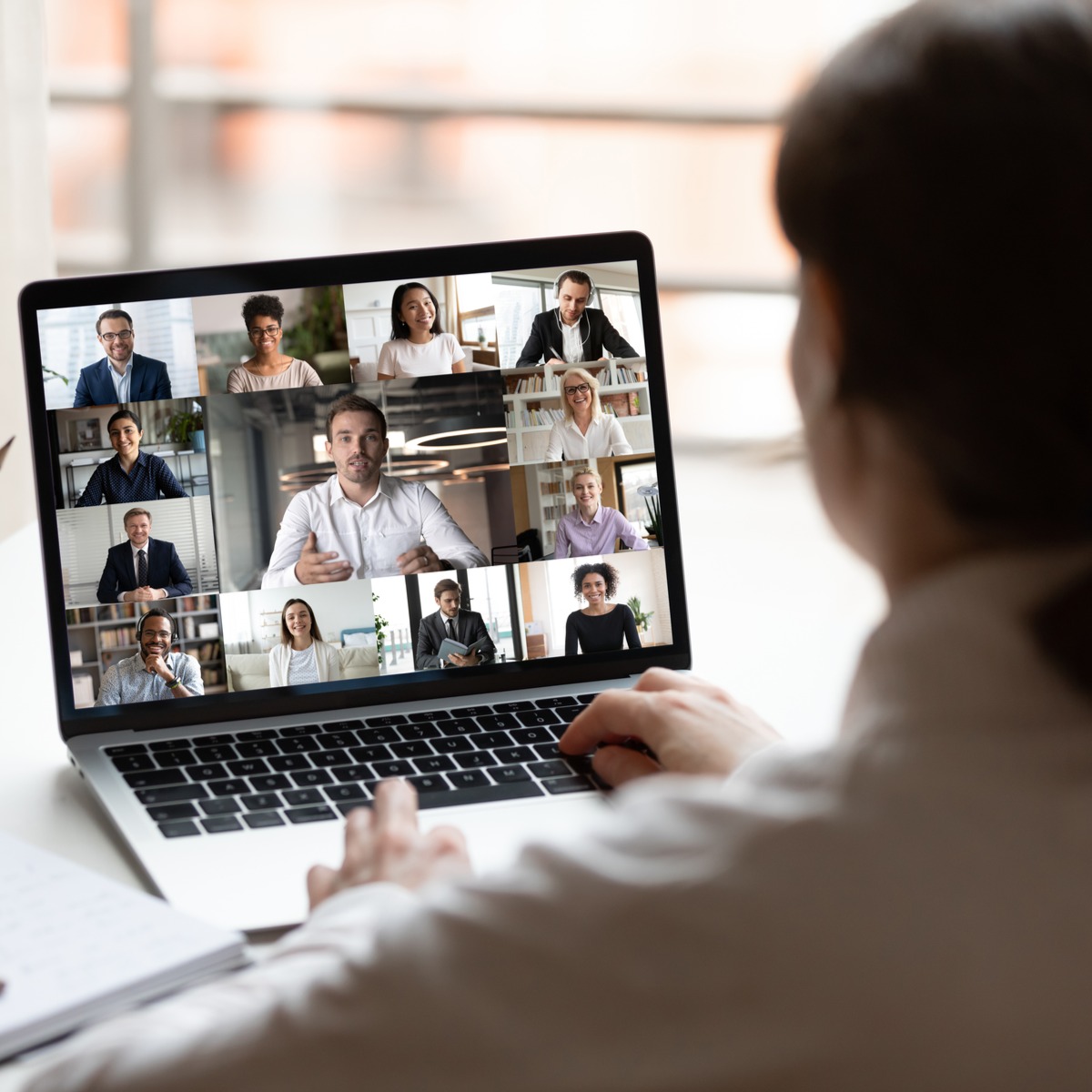 1,246
Small Group Registrants & Leaders
It was a banner year for our Small Groups as we quickly shifted to online gatherings, which met a need for many to reconnect during a time of social distancing and isolation. For the first time, we offered Connect Groups—virtual gatherings that met every two weeks for a three-month period around a common interest. This led to an increase in the number of people who participated in our Small Groups and the number of Small Groups that we offered. Small Groups are where friends become family at Christ Church, and despite not being able to physically gather, God allowed this great connection point to thrive during a time when it was needed most!
The 1322 Challenge
500
TOOK THE 1322 CHALLENGE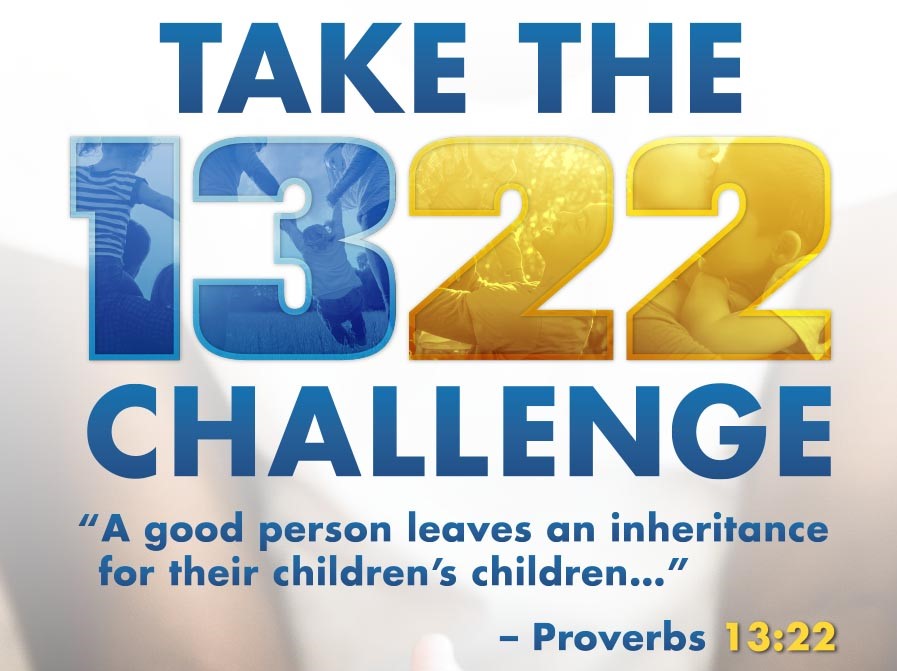 In January 2020, we began the year with The 1322 Challenge—a call to action to leave a financial and spiritual legacy for generations to come. This 14-week journey involved a step-by-step process (teaching series, courses, online resources, etc.) designed to improve each participant's financial health, so that they could "leave an inheritance for their children's children" as described in Proverbs 13:22. As part of The 1322 Challenge, we partnered with Dave Ramsey's Financial Peace University to provide online classes that taught strategies to eliminate debt and build wealth.
Signature Events
Whether it was through in-person ministry early in the year—like our Midnight Watch all-night prayer gathering in February—or online offerings of our key annual events like Virtual VBS 2020 and our Home for Christmas holiday concert, these special events impacted people across the globe through impactful prayer, powerful teachings and inspiring worship. Here are a few key highlights from just some of our 2020 signature events:
At our Rockaway Campus in Rockaway, we prayed for healing, the younger generation, and countries as nearly 300 people gathered to cry out to God for our local, regional, national and global needs.
Through interactive games and Bible lessons, thousands of children learned about the power of the gospel and the power they have as God's children, via our three-night Vacation Bible School event, "Power Up."
Our annual holiday concert reached over 10,000 views, as people heard about the hope and love of Jesus through this special worship experience. In addition, this event gave us another forum to connect with those who were in need of prayer, and offered an introduction for first-timers to our love-fueled ministry.
Midnight Watch
275
PRAYED ALL NIGHT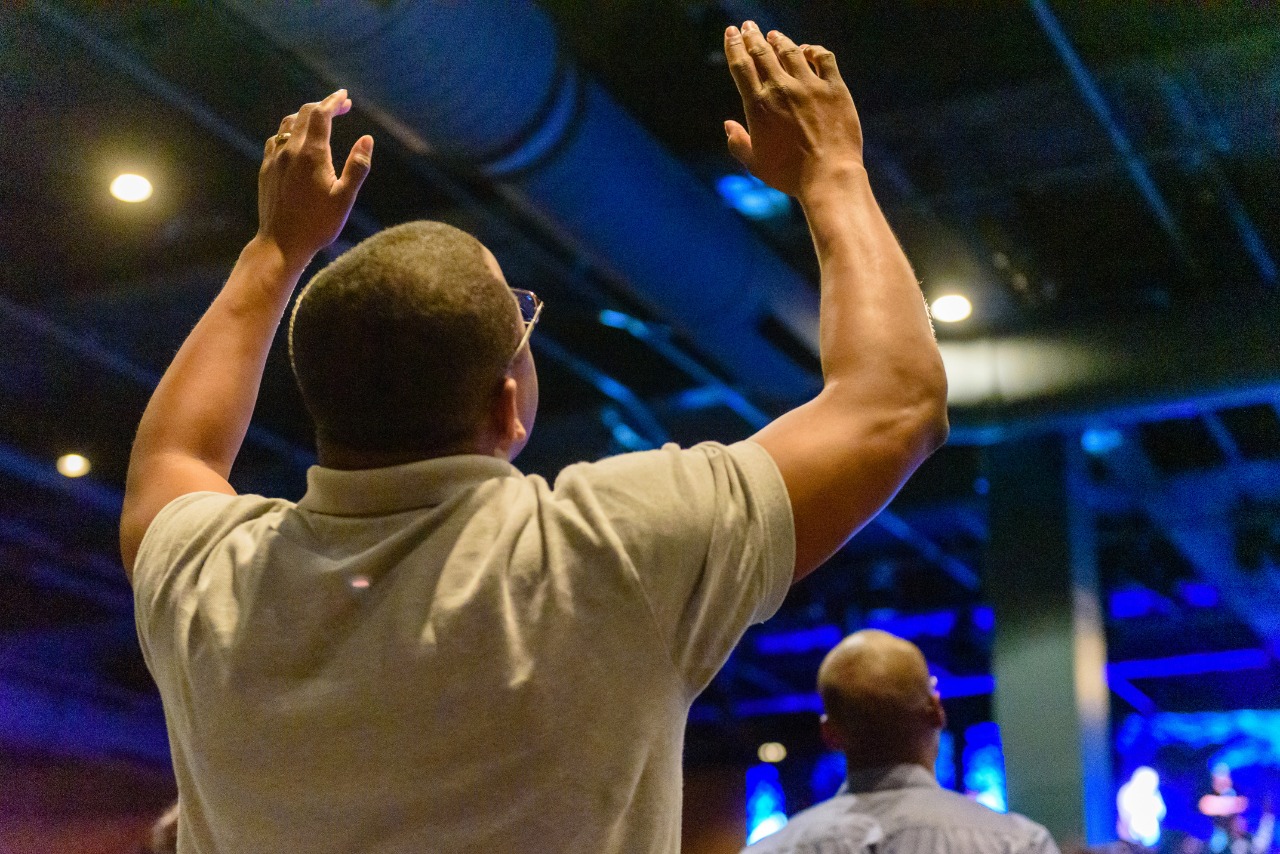 Virtual VBS
6,000 Views
Christmas Concert
11,300 Views
Community Engagement

One of the hallmarks of our ministry is engaging the community; we did this in a variety of ways in 2020—including two outdoor worship services (CC on the Lawn) and an outdoor Family Movie Night. These events, which took place at our Rockaway Campus in Rockaway, N.J., offered an opportunity for people in our community to get a taste of Christ Church hospitality via our wonderful serving teams.
Outreach
Our heart is to not only engage the community we serve, but to also meet the felt needs of its people. In 2020, we continued our partnership with MESH (Montclair Emergency Services for Hope) to feed the homeless and those in need—adjusting our policies and practices to facilitate a safe and socially distanced experience for those who needed a hot meal. And in November, Feed the Hope provided perishable and non-perishable goods to 1,000 local families at our Rockaway Campus in Rockaway, NJ!
We also distributed 700 gift cards to local foster kids and teens in December via Operation Save Christmas! This was made possible because of the generosity of our Christ Church family who purchased these gift cards (to retail stores such as Amazon, Walmart, etc.). Thank you for your big-heartedness—which allowed us to bless hundreds of kids and teens with a beautiful Christmas surprise!
2,000
Meals served to those in need
700
FOSTER KIDS/TEENS RECEIVED GIFT CARDS FROM "OPERATION SAVE CHRISTMAS"
40,000
POUNDS OF FOOD GIVEN TO 1,000 NEEDY FAMILIES
Front-Line Care
As we watched our front-line heroes battle tirelessly in the fight against COVID-19, our desire was to show our gratitude to them for their incredible work. In addition to meeting a practical need by providing them with additional PPE (personal protective equipment), we also sent them care packages as a small token of our appreciation.
Our heart was also with COVID-19 patients, as many of them were struggling with how to process their battle mentally, physically, emotionally and spiritually. We ministered to them by donating Bibles (and Gospel of John books in English and Spanish) to local hospitals so that they could receive God's Word during their time of need.
We also partnered with the Red Cross and other agencies to deploy community outreach programs in our area.
150
Bibles sent to COVID-19 patients
1,000
PPE items distributed to local area hospitals
500
front-line workers received "thank you" care packages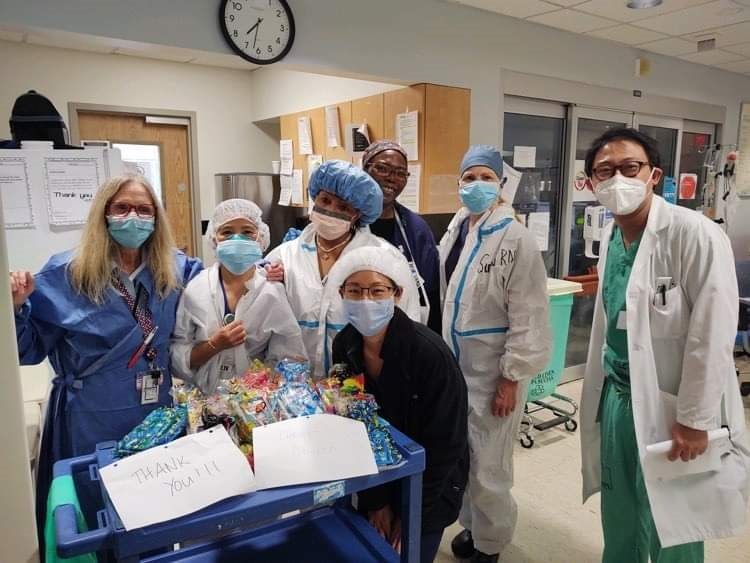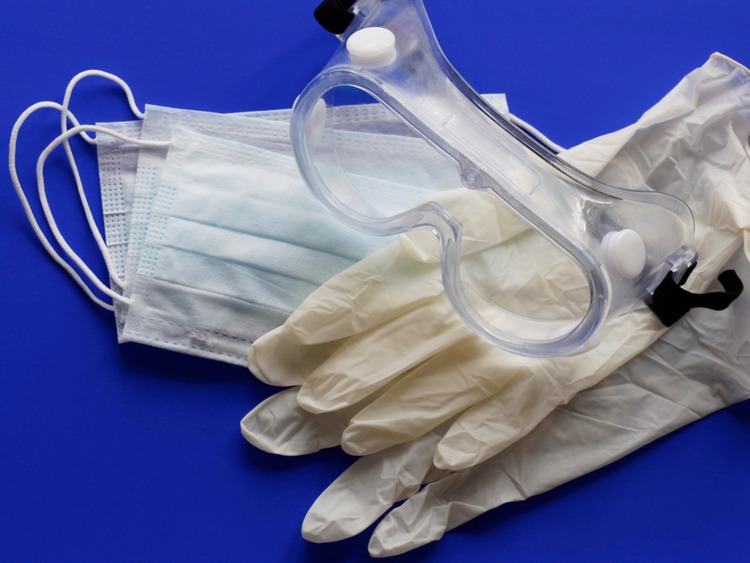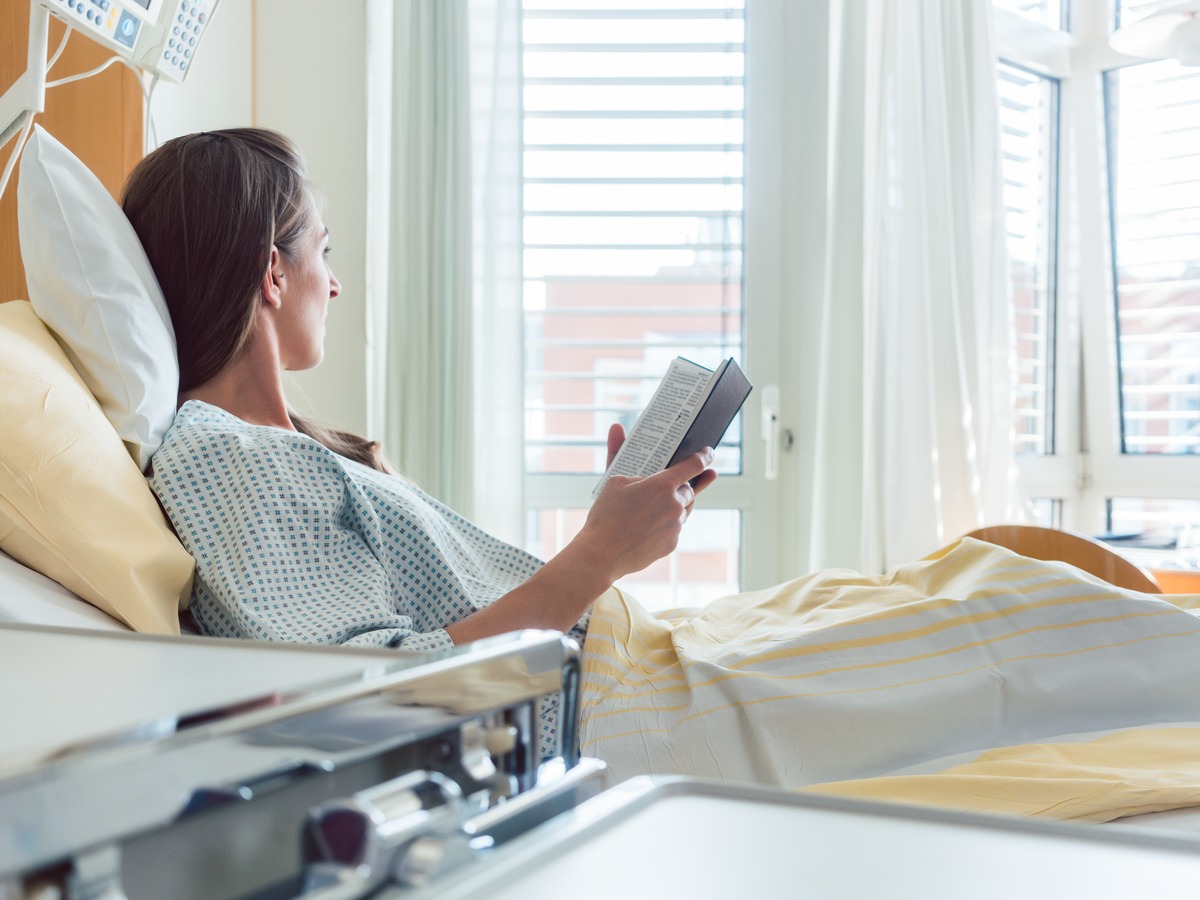 Financial Highlights
Based on Independently Audited Financial Statements
Please note: hovering over the data within each graphic gives you more detailed information.
2020 SOURCES
$10,100,008
2020 USE OF FUNDS
$7,614,937
2020 Revenue
Click on graphic below for financial breakdown.
*4RStudents revenue recognized in 2018 collected in 2019
**Book Sales Revenue does not factor into our cost of goods sold
2020 Expenses
Click on graphic below for financial breakdown.
Statement of Financial Position
As of December 31, 2020
| YEAR ENDING DECEMBER 31, 2020 | | | % CHANGE | VARIANCE |
| --- | --- | --- | --- | --- |
| | 2020 | 2019 | 2020-2019 | 2020-2019 |
| Balance Sheet: | | | | |
| *Total Current Assets | $2,641,836 | $1,022,353 | 61.3% | 1,619,483 |
| Total Non-Current Assets | $18,003,114 | $18,396,302 | -2.2% | (393,188) |
| Total Assets | $20,644,950 | $19,418,655 | 5.9% | 1,226,295 |
| Total Current Liabilities | $744,789 | $1,279,110 | -71.7% | (534,321) |
| Total Non-Current Liabilities | $15,113,752 | $15,570,828 | -3.0% | (457,076) |
| Total Liabilities | $15,864,380 | $16,860,310 | -6.3% | (995,930) |
| Total Net Assets | $4,780,570 | $2,558,345 | 46.5% | 2,222,225 |
| Statement of Activities: | | | 2020-2019 | 2020-2019 |
| Total Revenues, Gains and Other Support | $10,100,008 | $9,584,704 | 5.1% | 515,304 |
| Total Expenses (After Depreciation) | $7,614,937 | $8,908,880 | -17.0% | (1,293,943) |
| Change in Net Assets (After Depreciation) | $2,485,071 | $675,824 | 72.8% | 1,809,247 |
| **Extraordinary Item (Construction in Progress Fixed Asset Cost Write-off 2019) | $(242,846) | $5,253,566 | - | - |
| Total Expenses (After Depreciation) | $7,614,937 | $8,908,880 | -17.0% | (1,293,943) |
| Change in Net Assets (Before Extraordinary Item) | $2,485,071 | $675,824 | 72.8% | 1,809,247 |
| Net Assets, Beginning of Year* | $2,222,225 | $7,136,087 | -221.1% | (4,913,862) |
| Net Assets, End of Year (See Extraordinary Item Note) | $4,780,570 | $2,558,345 | 46.5% | 2,222,225 |
*Current Assets reclassification for 2019 due to receivables from 4RStudents Movement.
2020: **Extraordinary Item was a fair value adjustment to our related entity property.
2019: **Extraordinary Item was the cost incurred for the anticipated development/build-out of the future sanctuary. These costs had to be written-off since we do not have a date in mind to construct the sanctuary and most of the cost was determined unusable for any future construction. Remaining is the cost related to installing a traffic light at the Rockaway Campus entrance in the amount of $309K.
Church Family: As a tither, if you have any questions regarding the Financial Highlights or would like to review the 2020 Audited Financial Statement, please contact our CFO, Natacha Clesca, at 973-783-1010 (ext. 225) to make an appointment.
BOARD OF TRUSTEES
Rev. David D. Ireland, Ph.D., Lead Pastor, Christ Church
Rev. Marlinda Ireland, D.Min., Worship & Creative Arts Pastor, Christ Church
Paul J. Barnish, MBA, President, WP Realty
Rev. Pierre du Plessis, Senior Pastor, The Father's House
Johanna Faries, Commissioner of Call of Duty League, Activision Blizzard Esports
Rev. Anthony Franklin, Montclair Campus Pastor, Christ Church
Erika Gerena, Consultant, Erika Gerena, Inc.
Rev. Ron Gonzalez, Counseling Pastor, Christ Church
Rev. Brian Jacks, CEO & Founder of WiConnect LLC
Jose Lastra, Chief Financial Officer, YMCA Of Montclair, NJ
Richard Nunes, Esq., Assistant Deputy Public Defender
Wunmi Osinubi, M.D., M.Sc., MBA, FRCA, Physician, Occupational & Environmental Health Associates, Inc.
Terry Trayvick, Founder & CEO, Level Five Management Consulting, LLC.
EXECUTIVE TEAM (OPERATIONS)
Rev. David D. Ireland, Ph.D., Lead Pastor
Rev. Marlinda Ireland, D.Min., Worship & Creative Arts Pastor
Rev. Anthony Franklin, M.P.S., Montclair Campus Pastor
Rev. Ron Gonzalez, M.P.S., Counseling Pastor
Ray Velez, Chief Operating Officer
Natacha Clesca, MBA, Chief Financial Officer
Your Generosity Tells a Story
We exist to unite people to God and people to people—and we wouldn't exist without your big-heartedness. When you give to God through the church, you play a pivotal role in someone's testimony—their personal story of what God has done in their life!